By if-admin | August 7, 2018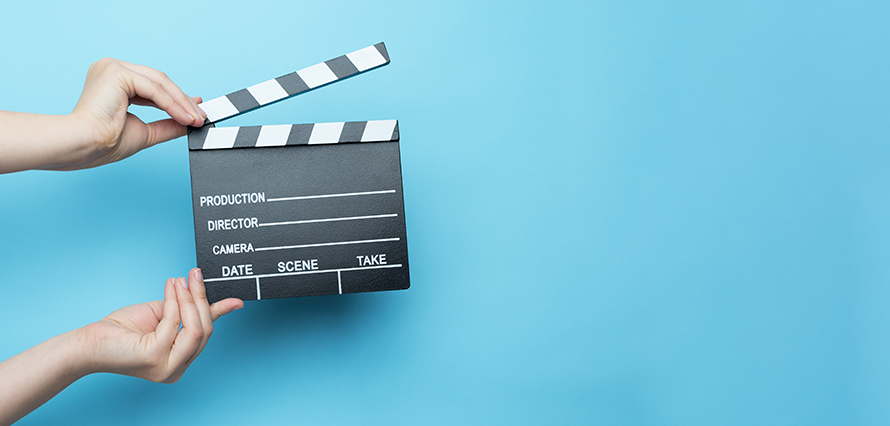 Video content is kind of a big deal when it comes to social media marketing, or any marketing come to think of it, but you probably already knew that, didn't you? So how do you make the most of your killer video on social? Here are a few pointers to get you started….
Get your brand name in early doors
Consumers' attention is a valuable thing and it doesn't hang around for long. Many people use social in short bursts, often on their mobile, usually when they're doing something else. Introducing your brand name in the first few seconds increases your video ad's effectiveness. Don't worry about being too salesy, Facebook says that "3x more video viewers were engaged with an ad, when the brand name and message were shown in the first 10 seconds".
Go vertical or go home
According to eMarketer "more than 75% of worldwide video viewing is on mobile devices." With that in mind it really is no wonder that vertical videos are on the rise, especially with the introduction of IGTV. Not only is it the way we ALL view content on our phone (ain't nobody got time for turning their screens) it takes up more space on screen and captures attention instantly. As Instagram Stories reaches 400 million daily users, research from Facebook suggests that "vertical video ads drove an incremental increase in brand lift". There's no denying it, being vertical is the way to go.
Sound on/off? Cater for everyone
Sound on or sound off, each platform is different, so you need to make sure your content is right for the channel you intend to use. On Facebook the majority of people watch videos with the sound off, so subtitles or captions are a must. In fact, captions are so important that a Facebook study found that adding captions to video ads increased the view duration by an average of 12%. On Instagram, however, people tend to watch with the sound on. When it comes to creating your video content it's extremely important to keep in mind your audience and the channel.
These are just a few of our top tips when it comes to producing video content for your brand, you can find more advice from Facebook itself here.
Video advertising on social has the power to reinforce traditional TV advertising and most importantly it has a proven track record of communicating brand benefits and driving conversions.
So, there you have it, video is king… well, duh!