February 17, 2015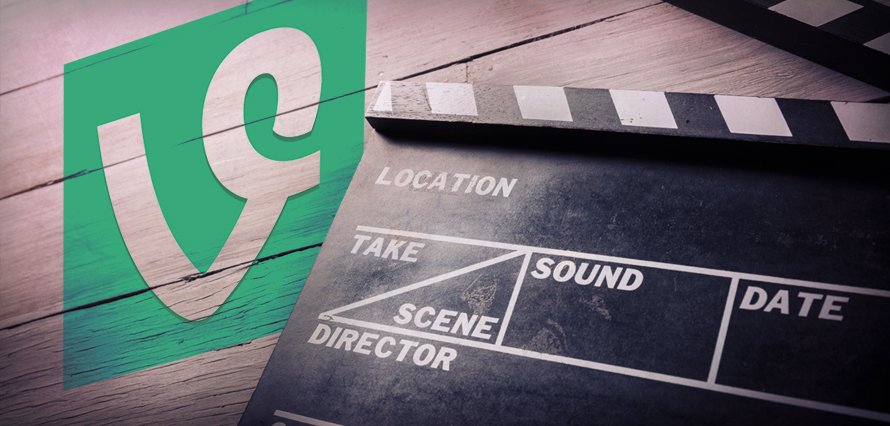 Today I am going to show you how you can take your pre-made video content on your desktop computer and turn it into a Vine in 4 easy steps. Of course the real first step is producing some really top quality video content, but here's some I borrowed earlier –
Create some fantastic video content.*

*Less than 5 megabytes in size between 3 and 6.8 seconds in length.
*Recommended video specifications 480×480 (1:1 Ratio), MPEG-4 H.264, Baseline @ 3.0, 1200 Kpbs maximum bitrate
The following containers are supported: 3GP, 3GP2, AVI, FLV, M1V, M2V, M4V, MKV, MOV, MP4, MPEG, OGG or WMV





Convert that video to MP4 format (cloudconvert.com is a useful tool for this)





Download and install the Vine Client Extension for Chrome

You will need the Google Chrome browser for this part.

Upload your shiny new video directly to Vine straight from your browser.
You will now have your video live on Vine!
Other practical tools include Imgur's Video to Gif converter, This Stop Motion Studio app from the iTunes store, flipagram.com create, share and discover fun photo-video stories, set to music you love!
Hyperlapse from Instagram creates nifty time lapse videos straight in the app.
The iMovie app from Apple is a fantastic little video editing suite in the palm of your hand.
And lastly but definitely not least-ly, Cinemagram creates stunning moving photo images that can be shared directly to Twitter, Facebook and Tumblr as well as in GIF format.
Video Source: TurboKid – EMA Films