By if-admin | May 18, 2015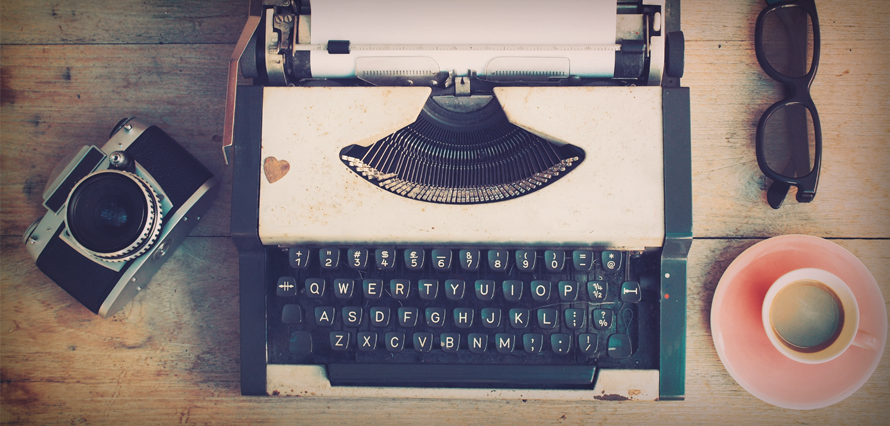 If you've used LinkedIn's publisher platform in the past, you will now have access to detailed information on how well your content has performed, and the audience it reached. In an effort to be more than just a professional's social network, and to place itself as a prominent publisher and content machine, LinkedIn has rolled out a new analytics dashboard, Publisher Post Insights, to support increased content amplification from the platform.
Users can view engagement stats such as views and likes, in addition to demographic data of their reader, such as their job title, industry, location and source of traffic, whether it's groups, LinkedIn Pulse, or from a Google search.
Angela Yang, Senior Product Manager at LinkedIn made the following statement:
"Analytics for publishing on LinkedIn provides insights into who's reading and engaging with your posts. With this knowledge, you'll be able to evaluate whether you're reaching the right audience, which posts are resonating with readers, and more."
Many will see the update as a welcome addition, offering unique and actionable insight to establish whether your content is reaching its intended audience, helping to inform your next post. Just ask yourself the following when questions when analysing the data:
Is your content grabbing the attention of your target audience by industry and seniority?
What are your biggest sources of traffic? Once you know, consider how you can drive further traffic from these channels.
Is it worth connecting with the readers who are outside your network to help build your existing network?
To discover how your past publisher posts have performed, check out the numbers here.