By if-admin | August 25, 2016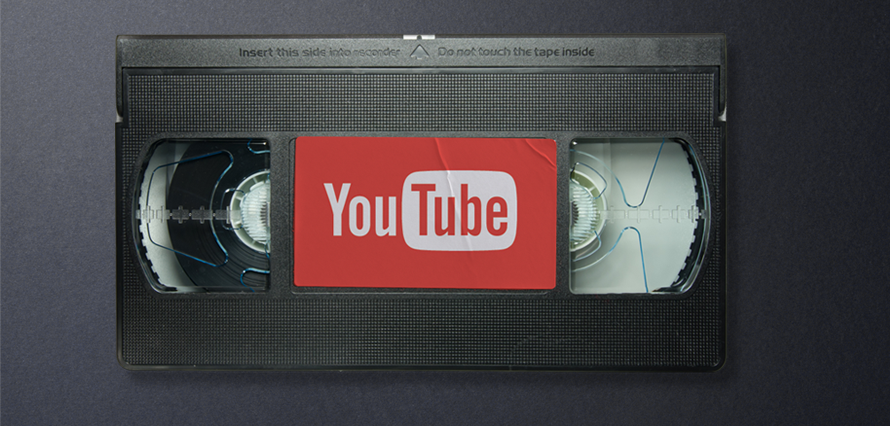 Vloggers and YouTubers watch out, YouTube is making some changes to its platform.
The new feature will see a social timeline added to the platform, which will allow users to share a range of different content including photos, links, videos and text posts with its subscribers.
The new 'Backstage' feature doesn't seem to be innovative, and borrows much of its features from the likes of Facebook and Twitter – and this isn't the first time Google emulated the social media giants! According to Venturebeat the new feature will initially only be open to a select few influencers by the end of the year.
'Backstage' will live alongside the home and video tabs, within channels.  Instead of using an algorithm, posts in 'Backstage' will appear in reverse chronological order and more importantly, subscribers will be notified and the content will be added to their feed.
Backstage marks a key point for YouTube. The failed Google+ integration has left the door open for influencers to jump ship to Twitter and Facebook in order to better nurture their audience.
The introduction of 'Backstage' will make the channel more interactive and reverse the general one-way communication between stars and their fans. Video sharing and watching will always be the primary function of YouTube, but 'Backstage' may help make YouTube be a lot more social.
Since the rise of 'Facebook Live' and Twitter ramping up its Periscope offering, YouTube has been trying to keep its biggest content creators from migrating.  Will these changes stop the migration or just give vloggers and influencers another channel to recycle their content and ideas?