October 5, 2021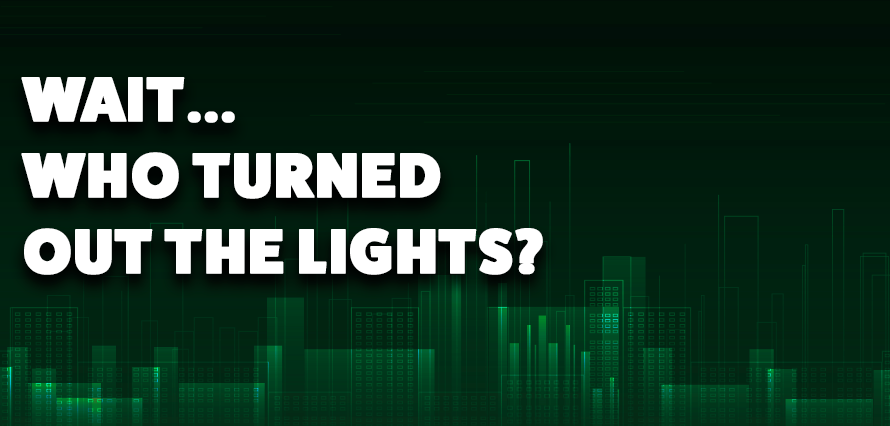 As I am sure many of you know, Facebook suffered a major outage yesterday (Nearly 6 hours to be exact!). With chaos on the streets, many users fled to the safety of other platforms such as Twitter, Linkedin and, of course, Tiktok.
Problems were reported across the world, including in North and South America, Europe, Australia, Russia, and New Zealand. With the platforms slowly coming back online, Mark Zuckerberg himself stated:
"Facebook, Instagram, WhatsApp and Messenger are coming back online now. Sorry for the disruption today – I know how much you rely on our services to stay connected with the people you care about." 
It was later acknowledged that the issue was down to a faulty configuration update, which subsequently affected its 3.5 billion users from accessing its apps and services.This subsequently had a major impact on their market value as shares of Facebook, closed 4.9% lower on Monday, wiping $47bn (£34.5bn) off its market value.
With many using Whatsapp for communication with their friends and family (me included), this was the biggest issue, leading many users without contact or finding other ways of communication. Thinking about this today, it makes me wonder about a world where Facebook never came back online and how the world would have to adapt.
We would, of course, have other platforms, which saw a surge of activity due to the blackout, but with Facebook being the key player in terms of social comms, a world without it would require significant adaptation.
While the outage was happening, we saw a flurry of brands jumping at the chance to create content that poked fun at the situation. A personal favourite is from the Fintech start-up Monzo, who used their pot system to show what users were missing…
https://www.linkedin.com/posts/monzo-bank_hello-linkedin-if-youre-here-because-whatsapp-activity-6850825852960182272-OUqW/
Lastly, this outage has truly highlighted the importance of coverage across the different platforms and not having all your eggs in one basket, as you never know when the lights will go off.