December 18, 2015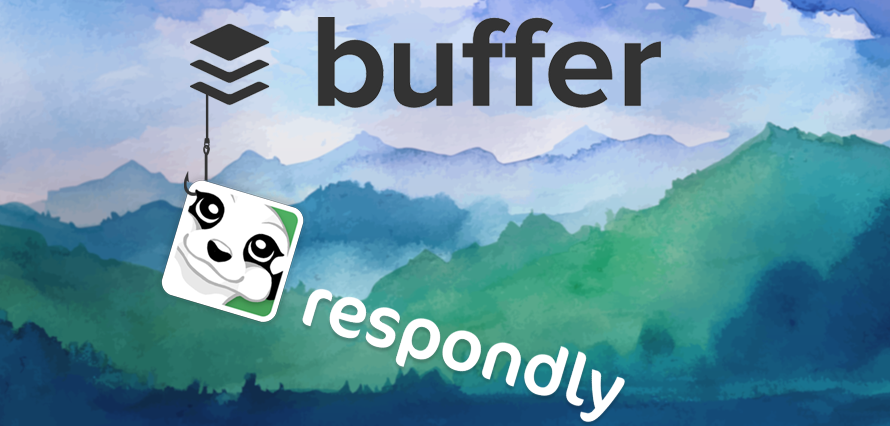 We have all been fans of Buffer for a while here at Immediate Future. For those that do not know, Buffer is a content curation and scheduling platform. It's great for recommending content, posting, and seeing the success of this activity. It plugs in to pretty much every platform and third party tool you would want to use and it is incredibly simple to use on desktop and mobile.
Clearly, we have not been the only people to like it, as Buffer has made a bunch of free functionality paid-for recently (such as 'contributions'), highlighting the demand for their products. Additionally, prices are 'competitive' to say the least, especially if you are using the tool as a consumer. And it calls its paid-for version the 'Awesome' version – so it is safe to say confidence is high.
But the big news today is that Buffer has acquired Respondly – a favourite amongst marketing companies for monitoring and customer support. Following its usual ethos, Buffer is going to keep the tools separate and simple. The folk at Buffer know what their customers want and what they do well, and they intend to keep it that way.
It is an interesting and exciting new step for a fun and functional brand. The official press release is as transparent as the tool itself. Buffer intends to rebrand Respondly to 'Respond' – be the first to try it out here.
The acquisition of Respondly, added to the other tool Pablo (and all the advanced functionality on Buffer) is moving this previously-one-trick-social-pony into an almost impossible-to-ignore, social-toolkit powerhouse. It'll be exciting to see what the future holds![dt_blog_posts_small featured_images="true" category="" order="" orderby="" number="6″ columns="1″ /]