December 23, 2021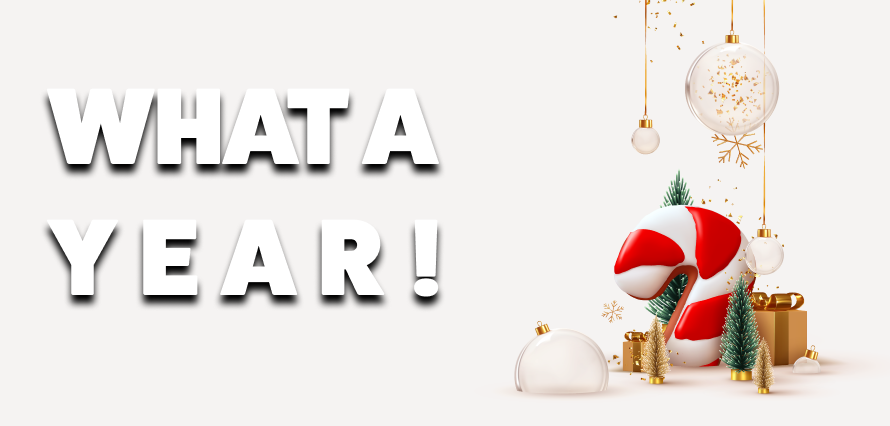 So that's 2021 done! What a year it has been. We have seen a lot of the world come back to some 'normality' (whatever that means!). We have also seen a huge shift to a more social-first mentality as we come to terms with this new world that we live in. 
As we wrap up the last few days of the year, I think it's only best to remind everyone to spend as much time with friends and family and truly enjoy the holiday period. For us here at IF, this means a lot of food and wine, but you do you! 
As we look to what the new year can bring, we wish you all good fortune and health. We look forward to the amazing content we will produce and most of all we look forward to our continued work with many of you.
We will be taking a break from the 24th till the 4th of January, so see you then with more thumb-stopping content.