By if-admin | November 14, 2014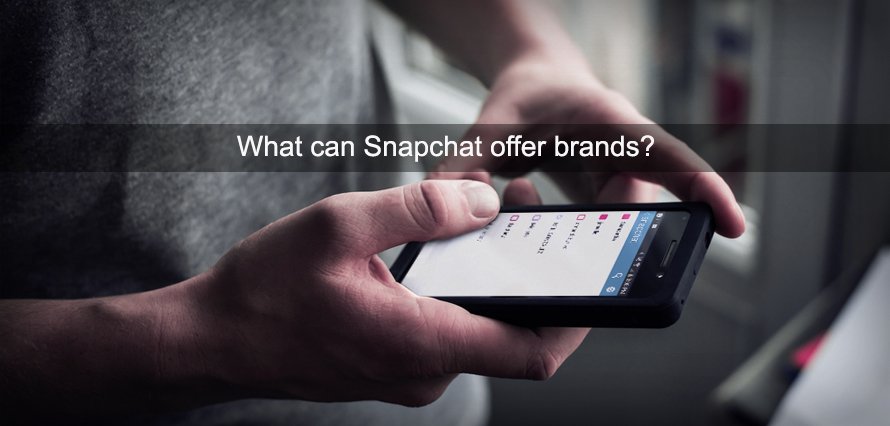 Over the weekend The Sunday Times reported on yet another big social media valuation, this time it was Snapchat's turn to grab the headlines with a $12bn valuation. It follows the highly anticipated first ad running across the messaging platform last month – a 20 second trailer for horror film Ouija which appeared in users' recent updates section.
As well as the impressive valuation, Snapchat's stats are pretty remarkable too. With a reported 100 million monthly users worldwide sending 700 million snaps a day – it trails only Facebook and Instagram in smartphone penetration with the 18 – 34 year old age group. However, are these numbers enough to make this an attractive proposition for brands?
When evaluating if Snapchat is a worthwhile platform to invest in there is one crucial element brands need to be aware of. The app is all about the NOW. It is therefore crucial to think about the context of what brands want to communicate.
The app is not about long-lasting messages and repetition; it is all about instant gratification. For a brand to be successful it needs to be current, constantly changing, and create an evolving story. For example, films could release quick sneak peak videos each day to entice users to watch films. More generically, brands could think about releasing tips in anticipation of new product launches. Snapchat could also be useful to generate rarity, secrecy, and exclusivity creating behind the scenes content.
Snapchat gives brands the chance to sprinkle some personality, further humanise brands and nurture relationships. With this in mind Snapchat may not be the answer for everyone.
With all the potential that Snapchat can offer, brands shouldn't be afraid to say no. Yes, it is an exciting new medium with potential – but rather than adding Snapchat as an addition to the social media advertising toolbox, brands should carefully evaluate whether the medium suits their personality. On a more practical level, if they have enough resources to continuously engage and evolve on this platform.
The key is to not get carried away by the big numbers and make an informed decision whether Snapchat is the right place to be.