By if-admin | February 27, 2018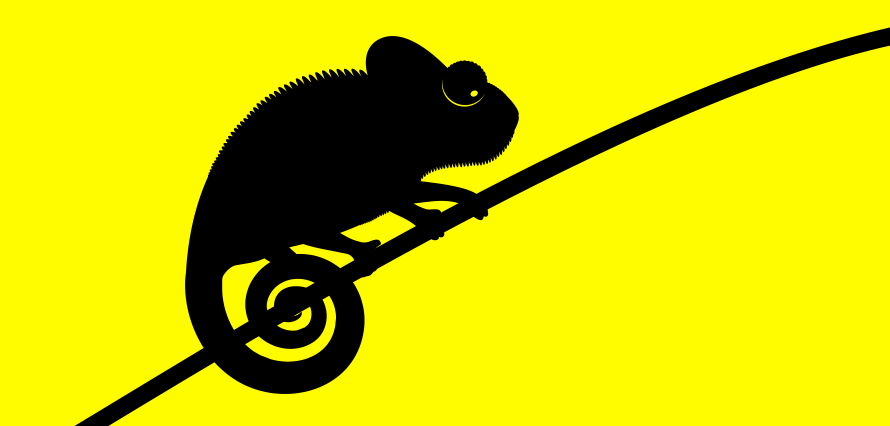 As frustrated as you may be about the changes in the app's layout, Snapchat have announced that it is here to stay. Despite all the negativity, the redesign is claimed to have come from user feedback.
For the business, the change is already giving the Discover section a push. The company has reported a 40% increase in the use of Discover, which has helped with both revenue as well as consumption. The 1.2 million petition signs will clearly make no difference.
What should marketers be focusing on?
Brands will have to be willing to pay for the same levels of reach that were once possible when the content was merged with regular feeds. Despite a decrease in competition from user updates, there will be increased competition from other brands and publishers.
Another change is that Official Stories, which includes content from verified users, will also appear in the Discover tab.
All of this results in the ability to monetise Snapchat's Promoted Stories proposition, allowing brands to 'buy' a tile on the Discover section. This is currently directed to big brands who can afford one-day takeovers but it will be interesting to see if Snapchat roll this out to brands of smaller sizes.
The algorithm will prioritise content that users have interacted with in the past. This is to help keep users engaged and continue to use the App but it means brands have to consider purchasing more ads to be able to get their content in front of users.
Will this redesign mean brands will have to spend real money to see results or move away once and for all to the likes of Instagram, who have a much wider audience and many more ad propositions to choose from.