May 13, 2019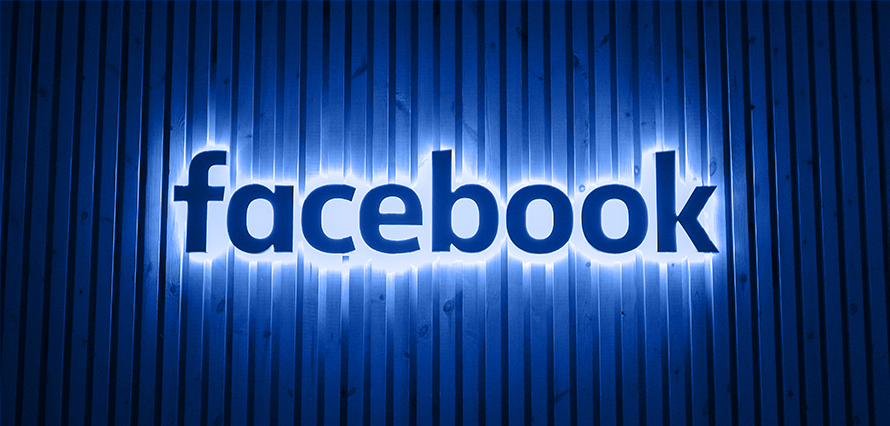 There were lots of announcements to take note of at the latest F8 developer conference, but which are the ones you really need to know, and what do they mean for your social media strategy?
Groups and Events are the new black
In an update that Zuckerberg is calling "FB5," Facebook will push groups and events, creating a more obvious groups tab and a group-specific feed for groups you've joined — rather than the feed you see now, mostly populated with friends.
So, what do we do? While it might seem easy to change your strategy, build a group and then connect the group to the page, there are a few problems with that. Firstly, you can't share updates from a group to a page organically . Secondly, you can't just create a group, invite some folks and abandon it… you need purpose, conversation, and more importantly, moderation. Think carefully about how you could utilise groups – or if it's not going to work for your organisation, consider whether you need to change up your organic strategy on Facebook, or even whether you need to diversify to another channel.
Engagement, and potentially, engagements
We've all been focused on generating engagement on posts within Facebook for over a year since Facebook made algorithm changes which favour interaction – but are you succeeding? According to the latest surveyfrom Social Media Marketing World, the top question marketers want answered is how to achieve better engagement. It's not an exact science, of course, but if you're looking for help on this – contact us.
Perhaps looking to get in on the success of apps like Tinder and Bumble, Facebook is having a shot at the world of dating. They have introduced a feature called "Secret Crush" allowing you to create a secret list of Facebook friends you're attracted to… whether or not they also have a dating profile. If they do, though, they'll match you.  Do we trust Facebook enough with this sensitive information? Do we all actually miss the innocence of the cheeky Poke?
Messenger opportunities open up for marketers
Adoption of chatbots has slowed, according to recent research, seemingly because it's really complex to build, launch and maintain one which provides a high level user experience – but also, people just don't really like using them. Facebook is here to help, by introducing new ways that brands can connect with people via Messenger. We know that you can include Messenger in your ad formats, but now you can also run lead generation which drives users to an automated question and answer flow. Additionally, there's a new appointment booking interface in the API toolkit coming soon. Both are still in beta but watch this space for the roll-out.
Think that people are using Facebook less? Think again.
Remember all that GDPR furore? It did have an effect on Facebook use in Europe, but that effect seems to have been relatively short-lived. In April, Facebook reported 286 million daily active users in Europe in the first quarter of this year… 4 million more than in the prior quarter. In case you missed it, they had a great quarter and their earnings grew – partly due to their channel diversification now that they own Instagram, Facebook, Messenger and WhatsApp – and largely due to their stories features being so popular.
Oh, plus, they have a new logo!
The old one will very quickly start to look out of date, so make sure you're updating your assets – here's the page to download.
Got questions about how all this could affect your strategy? Give us a call.