September 17, 2015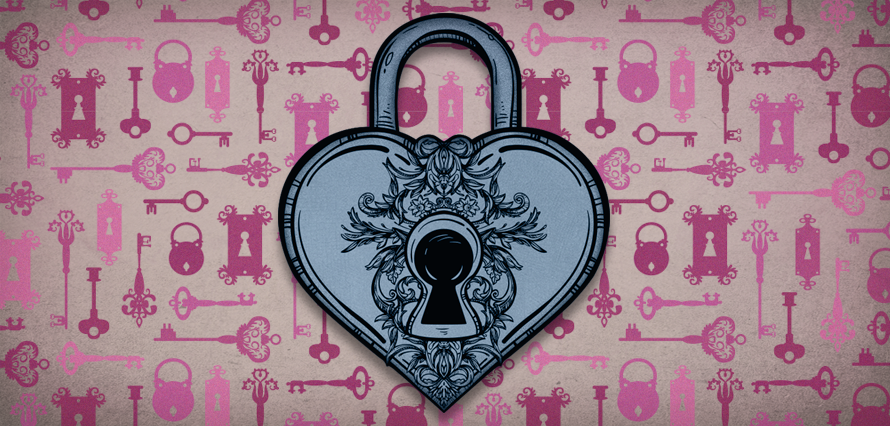 Real-time engagement has been a real buzzword in 2015, but is it easier said than done? And how far are brands pushing the concept of real-time engagement? How realistic is it for brands to be 'always on'?
These are all questions that have been bandied around the industry this year, but are very difficult to actually answer until there is some sort of clubbing together of industry bods and marketers from across the UK sharing their insight and opinions. Luckily, we may have just found a solution – but more on that later.
Today's modern marketer must be empowered to act on data – any kind of data, from any source – to deliver relevant, individualised digital experiences to their key audiences. But there are definite barriers to delivery of this, and overcoming them is clearly the key to unlocking the success of real-time engagement. But what are they?
For some, it's a lack of financial resources (to support paid media activity, for example); for some it is a case of not having the right, or enough, personnel to manage real-time effectively; and for others it is more about having the right skill sets to fulfil all the opportunities that real-time offers.
According to our report on the subject, published last year, three quarters of brands manage their social profiles in house – and it makes perfect sense for the voice of the brand to be held close to the beating heart of a company. But that role was not necessarily, at the time, a full-time commitment.
Whilst 50% of brands had a dedicated community manager at the time, the remaining half managed their channels within other communications and marketing roles. And only 3% of companies believed that having a dedicated team to manage real-time marketing was best practice. With hindsight, this seems somewhat astonishing.
But how far has this thinking (and/or what brands are actually doing) moved on in the year since that report was published? Well, that's what we're trying to find out.
We've devised a short, 5 minute survey to benchmark brands' real time performance against the industry and we'd love you to give it a go here.
As a thank you, we will send you an advanced copy of the report. A sneak peek, if you will. You'll be able to compare how other brands scale for real-time engagement; where resources are best managed; and what the biggest challenges are.
Can't wait that long? Have a look at last year's report to see how far you've come already (if at all!).