By if-admin | February 26, 2018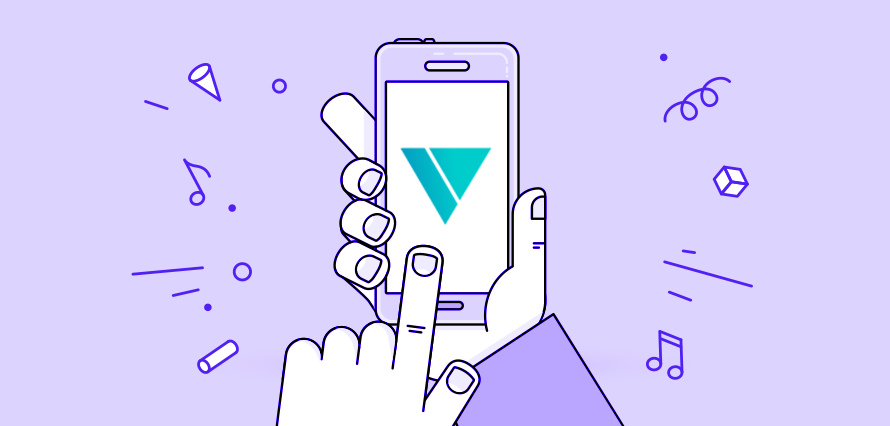 It's the new social media app being touted as the next Instagram, and celebrities and influencers alike are flocking to give it a try. The platform was actually started years ago and positioned itself as a competitor to the other social giants in the space; i.e. Facebook, Twitter and Instagram. It is only now that it is rising to prominence.
What to watch out for? Vero has been transparent about the fact that it will eventually become a subscription-based service. The justification for this on Vero's site reads: "making our users our customers, not advertisers". An interesting and controversial unique selling point given Facebook's latest news feed changes in an effort to curb the glut of ads being served to users on the platform. For now, the first million users to sign up to Vero will receive free accounts.
Additional things to note about the platform:
This is not to say that the platform will be devoid of ads, rather companies will be required to pay if they use a 'buy now' feature which allows users to buy products directly from their posts.
It is not without its share of tech troubles, though. Since the surge in traffic over the weekend, hopeful users have been unable to sign-up, access the app or use it at all. The company has apologised for the inconvenience and is working to restore functionality.
You can find out more about the platform here.