July 26, 2017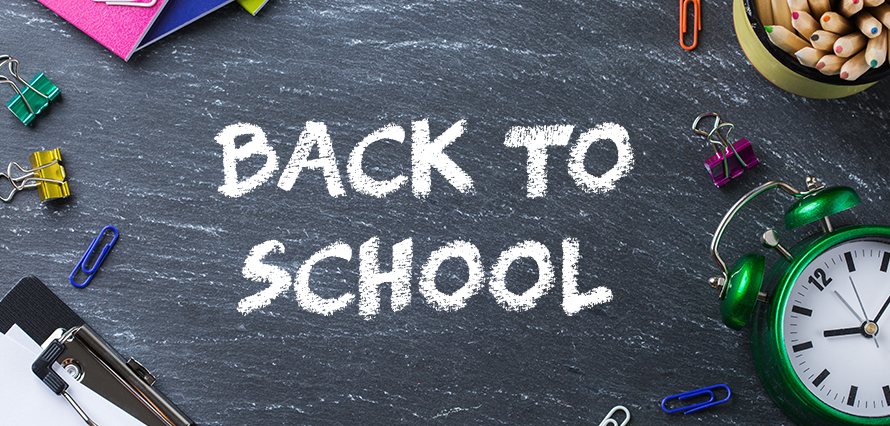 It's time for the summer holidays here in the UK which means we are weeks away from the second most wonderful time of the year; back to school and you can almost hear the sound of retailers, advertisers and marketers up and down the country clicking launch on campaigns designed to funnel some of that business their way.
But back to school is not just about September, in fact the engagement rate is already double on most channels in July and it gradually increases through August, reaching up to 6x higher engagement rate in September. According to a report by millenial media 64% of back-to-school campaigns are aiming for an increase of foot traffic, and 81% are retail related. Which isn't surprising as British consumers spent around £1.45 billion on back-to-school purchases last year, much of it online.

QUICK FIRE STATS –
Did you know that there are 7 times more searches for "back to school" in August compared the annual average.
There are 3 times more searches for "school uniform" in late July compared to the annual average.
There is 33% rise in "stationary" searches in Mid-August
2 times as many people search for backpacks on Google in August than at other times of the year.

So what makes a good back to school campaign?
Let's look at some of last years success stories for a bit more insight;
ASDA

Check out our Pinterest board for our favourite Dr Seuss quotes to inspire your little ones: https://t.co/B5tVq5vQ46 pic.twitter.com/b7sgV5mIzI

— Asda (@asda) August 15, 2016
In 2016 Saatchi & Saatchi took the ASDA brand in a new and fun direction, giving it a Dr.Seuss make over. Using quotes from 'Oh the places you'll go' really cemented their "the customer at the heart of everything we do" strategy. Tying in to the TV and digital campaign ASDA launched a range of Dr. Seuss merchandise, including the book, 'Oh, the Places You'll Go!".
Tesco
Save money and help school uniforms last longer with our budget-friendly hints and tips. https://t.co/HFQjRjHj79

— Tesco (@Tesco) August 27, 2016
Tesco demonstrate their understanding of the frustration that parents go through at this time of year by offering a series of helpful hints and tips linked to their back to school range. This reliable customer first approach to a very relatable problem netted them a great deal of success in 2016.
Marks & Spencer's
Kids are always growing but with our Adjust-a-hem trousers, simply alter & press, and they will look as good as new!https://t.co/iTElaLEgUS

— M&S (@marksandspencer) August 23, 2016
Since early 2015 Marks & Spencer had shifted away from their "adventures in" campaigns to "The Art Of", finally lending the creative thread to Back to School in 2016.
The Art of School Uniforms campaign was intended to highlight the quality and innovative design of their school uniforms. All parents know the pains of children growing so quickly so M&S created a range of school uniforms to accommodate, including adjustable hem trousers.
Coca Cola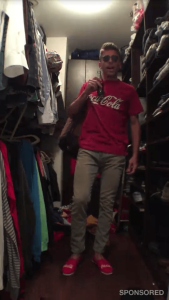 Coca Cola was one of the first brands to crack the code on engaging content on Snapchat. Their 2015 back to school campaign focused solely on the stories of students who were sharing snaps of their first day. By working directly with Snapchat to select and curate content that fit with their target demographic of younger consumers, the completion rate for a Snapchat-exclusive 10-second Coke spot shot up to 54%, which in turn translated into awareness and sales.
The key elements seem to be;
• Know your audience
• Be relatable
• Try new platforms
• Cut through the noise