By if-admin | February 28, 2019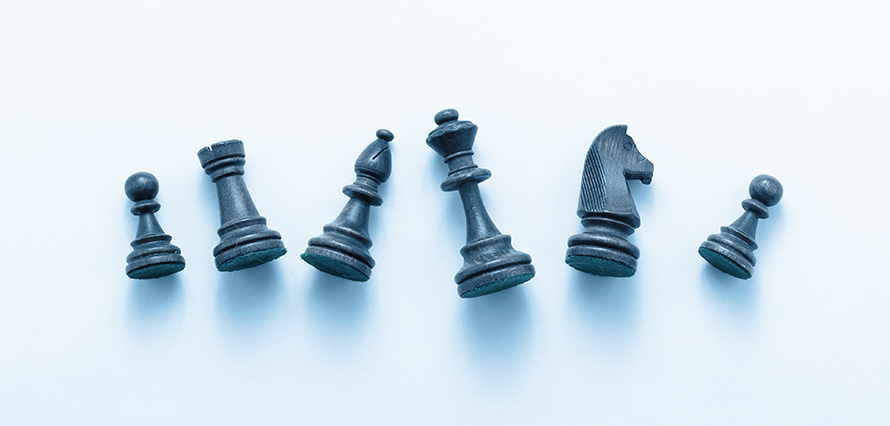 At the heart of your social media strategy are two things – your audience and content. By not putting the effort and time into producing valued and engaging social media content that will motivate your audience, you will be left feeling extremely frustrated with your results.
Thankfully it isn't an extremely complex process but many brands fail to deliver what their followers (and potential customers) are looking for from companies on social media channels. It is only by understanding what YOUR followers want to see from you in their feeds which will help you to maximise your social media success.
Building out a killer content strategy can be broken down into three key actions: Planning, Publishing, and Measuring.
Planning
Brands should always consider what they have to offer and present that through the lens of what their audience wants to see. What makes your brand special and unique to your audience? Why are they interested in what you have to say and show? How are you going to have a conversation with them that gives them value? Importantly, what will entertain and engage them?
Your social media content strategy should align with these questions. While it's tempting to always talk about what you offer, be conscious that there's much more to social media than your brand. Look at sources for other branded content relevant to your audience for instance. And don't be shy to have fun!
Publishing
Once the planning, overarching messaging and themes have been agreed, then the content needs to be drafted in an organised way via a content calendar. This gives visibility on what kind of content is going to be published and when, as well as balancing out messages and themes.
Allow time for flexibility on relevant trending topics and conversations that you can join in with as well as testing different times and days to post to see when and what your audience most engage with.
Measuring
This action is crucial to optimise your strategy and deliver the results. This is a continuous phase which means reviewing data daily in order to determine which content is performing the best.
Consider that different content pieces might have different objectives e.g. entertaining content should be measured by engagement versus a link to a blog post that should be measured by clicks. Don't be afraid to remove content that isn't working and rebriefing planned content to make sure it is effective.