June 23, 2022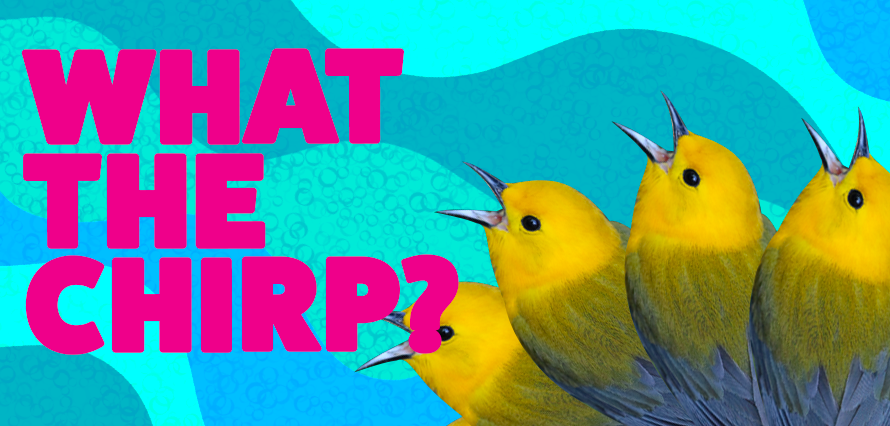 Chirp was Twitter's first ever developer conference and was launched in 2010 – which was cancelled shortly after and their last live dev conference was in 2015.
Queue 2022 and Twitter has decided to relaunch its Chirp conference.
At Twitter, we are committed to building ways for developers to improve the Twitter experience, driving community connections, inspiring conversations, and empowering developers to make a difference. As part of this, we are announcing a number of initiatives, including the return of the Chirp Developer Conference, which enables developers to connect with our team and others in the community in real life and online; the launch of the Chirp Developer Challenge to inspire and reward innovation; and updates to our developer website to help the community continue to grow with our platform.
Chirp will be kicking off with exciting reveals, inspirations, and surprises. Including sessions where you get to learn about latest product updates, best practices and more.
Included in this conference is the developer challenge where there will be a whopping $5260K in prizes.
According to Twitter there will be opportunities to meed the Twitter Developer Platform team, to get your questions answered and connect with the other developers in their community.
Only time will tell how well Chirp will do, as of right now, this sounds like it could be a really cool hands on conference,
The event will be held in San Francisco on November 16th, as well as live streamed for those unable to attend in person.