November 22, 2018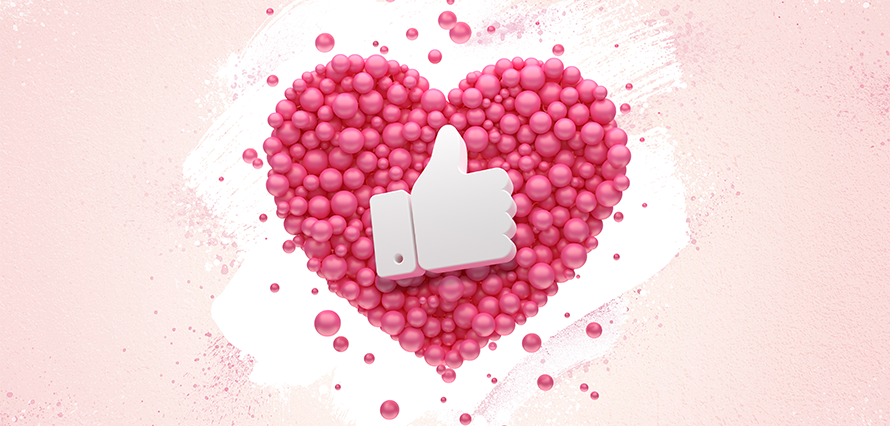 It's been a good year for social media. Marketers are steadily shifting more of their budgets into social media marketing. In the second quarter of 2018, global advertising spend on Instagram was up 177% year-on-year and, subsequently, influencer marketing continues to grow. But, because social media influencers are a very new thing, brands are still figuring out how best to make use of them. While your planning for 2019 should pretty much be done and dusted by now, you might still be unsure whether influencer marketing is worth thinking about. Here's a few things to consider when deciding on influencers and what to avoid before your campaign kicks off.
Don't believe the (follower) hype
More doesn't necessarily more when it comes to meaningful engagement. Influencer marketing only really works because influencers aren't celebrities. They feel more approachable, they'll reply to messages. A massive following can mean reach and awareness, but you'll also pay higher fees for those influencers. But if your message isn't landing and they're not clicking on the links, what's it really worth? Consider working with a micro-influencer, someone with a smaller following, but greater engagement. This way you'll also be able to stretch your budget, maybe hire a few influencers to target different audiences and really get to connect the dots.
Suss them out in order to protect your brand
Delve into your potential influencer's social history. Check out their past tweets, look at other brands they worked for and look for authenticity. Make sure they're honest and genuine. Look at how many sponsored posts they have done and whether they post about similar products in a short space of time. If one week the influencer talks about their go-to face scrub and then two weeks later mentions another one, then that should ring alarm bells. Set parameters and ensure they won't be holding your competitor's products in their hands any time soon.
Examine how their followers respond to their content
For influencers to be influential they need to be authentic. One way to measure this is to look at the frequency of posts, how creative they are, and the engagement of likes, comments and shares. Are they engaging with fans? Do they often respond to their comments? In order to remain credible, the relationship between an influencer and their community needs to appear genuine and real. A good social media influencer is able to identify their followers' needs and then consistently deliver emotional content to them.
Once you've picked your influencer, let them do their job
Remember that you want to work with this person because of their content. You might have a vision for this campaign, and need to ensure the budget is well spent so that all goes to plan, but if you give your influencer too many instructions around your vision, it loses room for creative interpretation. And even more importantly, your influencer's input – which is what you're paying them to do!
With the continuous increase of social media users, influencer marketing is only going to become more prevalent, with a predicted £80 billion worth by 2020. Influencer marketing can be a very effective way for brands to tap into specialised audiences, broaden their reach and have their product seen in a different light by their prospective customers. If you do it well you really can reap the benefits.