January 2, 2014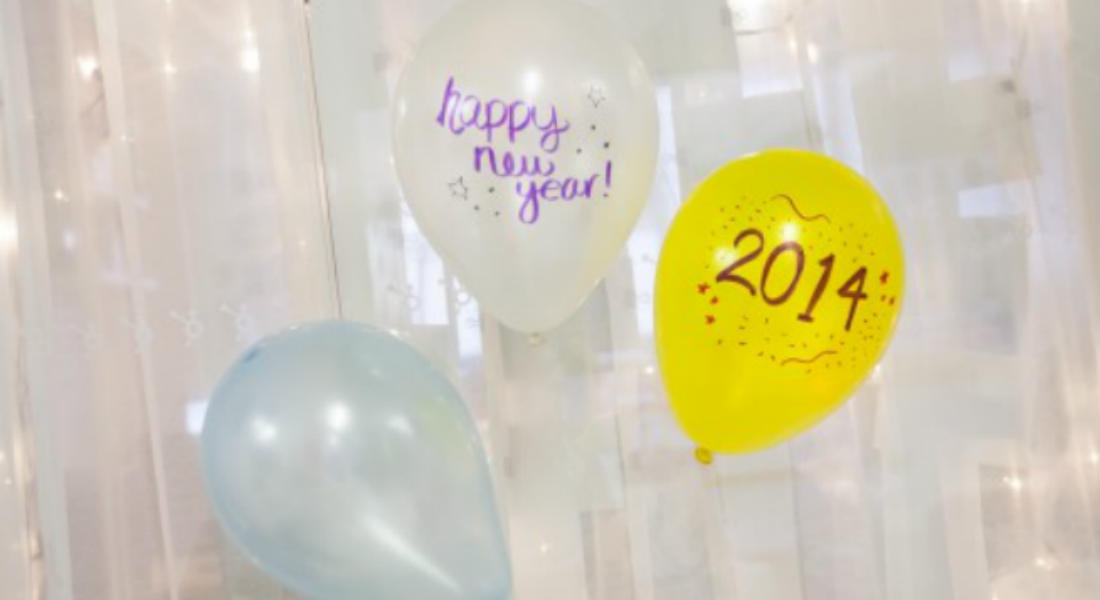 So that was Christmas! We hope you had a good one. If you're anything like us the trauma of finding out whether you can still fit into your work clothes this morning has been and gone (hopefully you can) and you've had a good catch up with everyone back in the office. So are you raring to go this New Year? We're ready to rock and will be bringing you our top predictions for 2014 throughout the first weeks of January. But for now here's a quick catch up of what you might have missed:
YouTube announced live streaming
Previously you had to have over 100 followers but now any and all YouTube channels that verify their account are able to stream live videos to the masses!
Facebook gave advertisers more power with Custom Audiences
This update cuts out the middle man and means that retailers can allocate budget to where they are experiencing the most success. Analyse your campaigns and give it a whirl.
Twitter can get you more followers with Promoted Accounts
"72% of the research participants said that they were more likely to make a future purchase from brands they follow or engage with on Twitter." So what are you waiting for?
Facebook was feeling charitable
Non-profit organisations can make their mark, and users can donate straight away by clicking the new "Donate Now" button. Choose the amount, enter your payment information, and immediately donate to the cause!
Twitter announced Vanity URLs for Vine
Now Vine users can set their own vanity URL! Make it easier to share your videos and for your profile to be discovered. Just visit https://vine.co/profiles to get started.
Twitter Alerts mean an organisation or brand can push an Alert to users' phones during an emergency – wouldn't that have been good for all the flooding and travel disruptions we've been having?
Don't forget that there's still time to make a start on gearing up your social profiles for the year ahead using our 14 essential must-dos to improve your social footprint for 2014!