By Katy Howell | December 10, 2020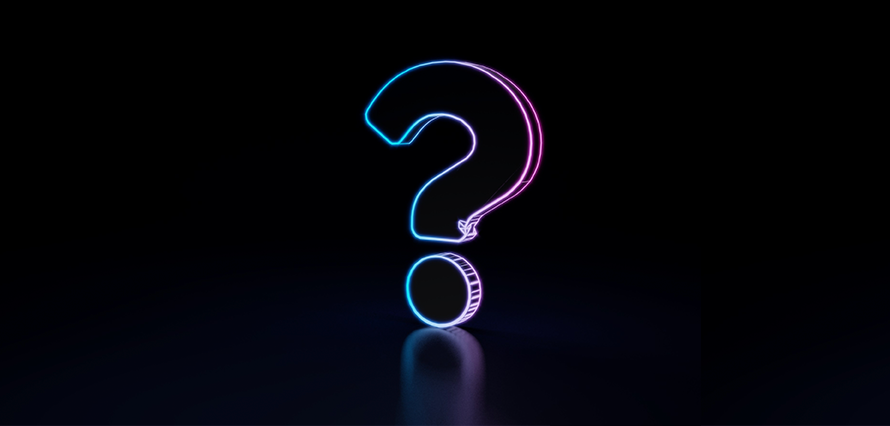 Sales and marketing are two important business functions within an organisation; and because they both impact lead generation and revenue, they are consistently working together.
However, despite this obvious crossover – how these departments work together is not always seamless and requires constant communication and alignment. As social media experts, we're constantly faced with questions from sales teams like "how can I get tangible leads from my social media campaign" and "what will my return on investment be". These KPI's don't necessarily line up with those of social media. Here's a breakdown of why:
There is a difference in objectives
One huge cause of frustration is that the KPI's from each department often don't align. Marketing and social media have historically focused on engagement – that's views, likes, shares or comments – whereas sales teams are fixated on the end product, in terms of leads, deals, and revenue.
LinkedIn's research with Forrester Consulting confirms this, finding 41% of respondents agreeing that marketing and sales don't measure success on the same KPIs, while 85% say that aligning sales and marketing is their single biggest opportunity to improve performance.
They don't share the same runway  
Another key differentiator is goal projection and timelines. Sales typically look for short-term immediate results (with good reason, they likely have a target to hit), whereas Marketing often follows a longer pipeline that leans towards a nudge-nurture approach.
A 2019 LinkedIn report found that the typical B2B sales cycle is now more than six months long, involving between 8 and 13 different people. And if we were to follow the Marketing Rule of Seven, we'd determine that a prospect needs to see an ad at least 7 times before purchase.
Social Media Marketing does not equal sales, but the two of them do work together
While it may not always feel like sales and marketing work together, one cannot exist without the other. They can't work in silos, and you need to develop strategies with both sales and marketing in mind.
Social media is designed to lead audiences along the sales funnel through a nudge-nurture approach of Hook, Nudge, Nurture, Value Exchange. Sales is an essential part of this funnel, they're just more likely to sit closer to the at the "Value Exchange" phase.
That's why aligning these departments is so crucial. If you need some more insight on how to do this, drop us a note.