October 8, 2018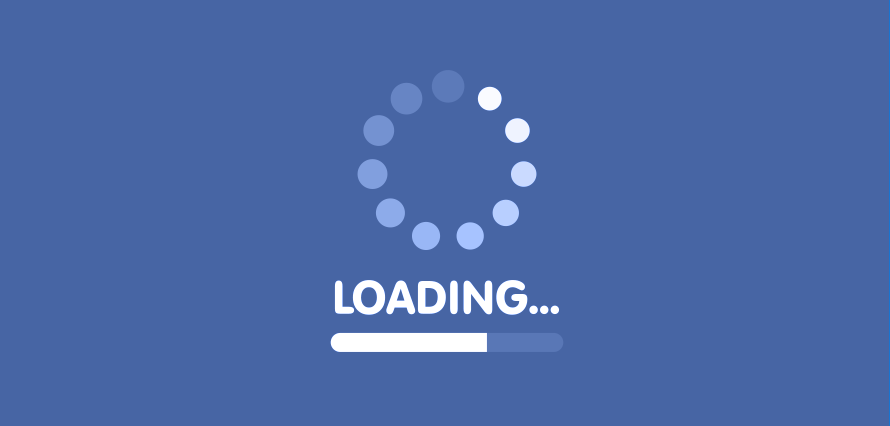 Facebook updates are endless. If you use the platform to share branded content, you need to know what's changed and what's new, but it's just taking up so much of your time. It might seem like a whirlpool that you keep getting caught up in.
Now, they're building up the hype around video content. We've got the recent changes summed up for you.
Video Premieres
This is going to be handy for those of you who want to do live videos, but aren't able to yet. Video Premieres are a great way for you to dip your toes in and experience it, without going the whole way. In short, you can schedule and debut videos as live moments. Once the broadcast is finished, it'll be saved on your Page. Facebook's own guide is here.
Live Polls
Are you familiar with the interactive video polls on Twitch? Facebook's rolling out their own version of them. It's a great way to spark conversation and to get users and fans to engage, as well as conversing with each other about your content.
Top Fans
Your Page's diehard fans will now get some recognition, thanks to the new Top Fans feature! Brands love getting their users and fans involved in their marketing efforts with content like user-generated content and influencers. This badge will appear next to the name of your most loyal fans name as a token of their dedication.
A quote directly from Facebook…
"Other great ways to engage your fans include Groups, Live and Watch Parties. Tap into the power of Groups for super fans to connect with each other, and you! Go live once a week (or more) to source ideas and feedback and give fans a behind-the-scenes look from your latest shoot. You can also host a Watch Party in a Group. Watch Party is a new-ish feature that allows you and your fans to watch videos together and talk about them in real time to create a deeper sense of community."
Does it sound like Facebook is stepping on Twitch and YouTube's toes? Maybe… but having everything all in one platform if very tempting!