September 20, 2016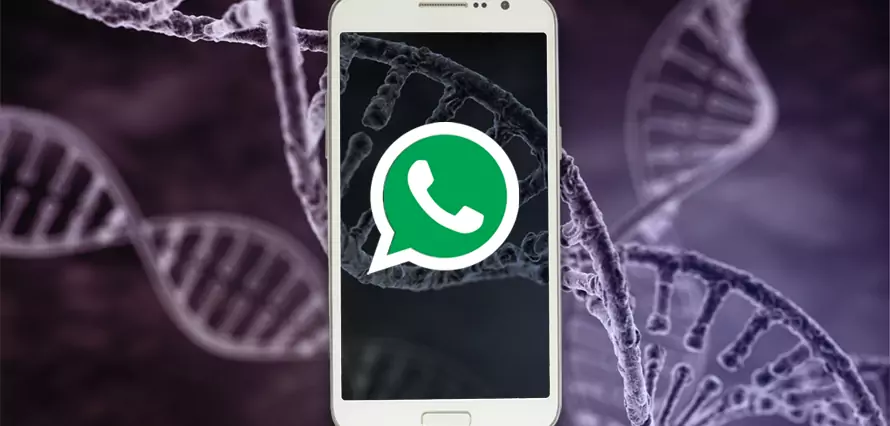 Following the recent trend of all social messaging apps becoming clones of Snapchat, Whatsapp appear to have jumped on the band wagon.
When Instagram launched "Stories" at the beginning of August it didn't go unnoticed that emulating Snapchat was becoming very fashionable amongst social messaging apps, mimicking features such as stickers or the ability to draw over pictures is all the rage apparently.
The novelty has now leaked into the latest Android Beta version of Whatsapp with the following must-have features being added;
You can now send messages to multiple chats at once
Contacts or groups you frequently contact now appear when forwarding or sharing messages
Sliding your finger up or down while recording videos will zoom in or out
Front-facing flash (where enabled) for selfies.
Drawing over images AND video
Stickers and captions
Giant emojis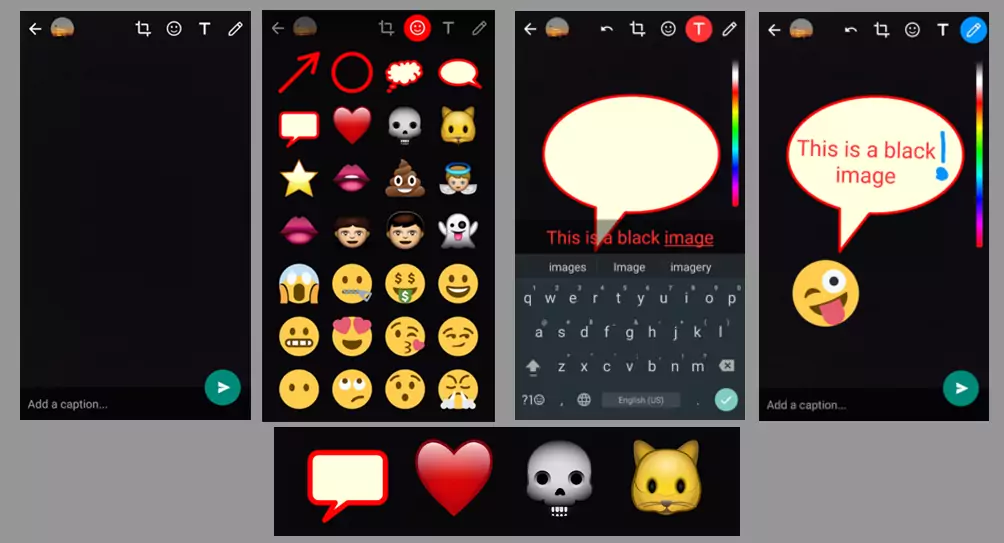 images source:androidpolice.com
As first reported by the guys over at androidpolice.com the features are still in beta and are yet to filter down into the latest update or the iOS version, but it's safe to say many if not all of them are coming shortly to a phone near you.
Stay tuned for future updates.