By if-admin | January 29, 2018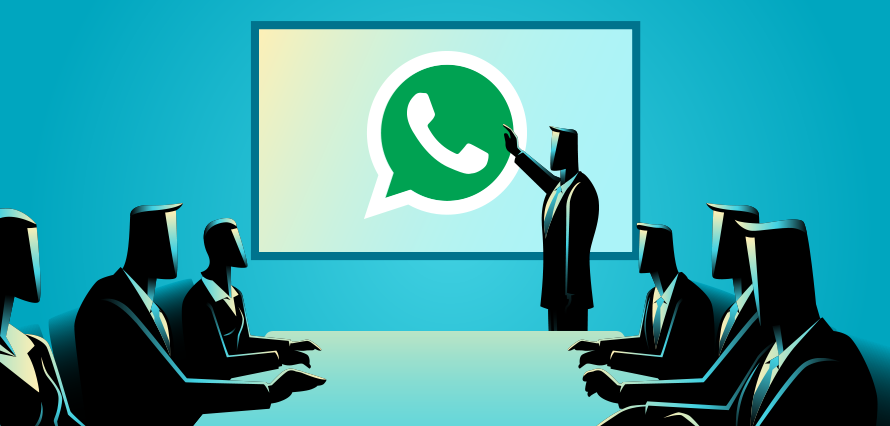 Earlier this month, the WhatsApp Business app officially launched in markets such as Indonesia, Italy, Mexico, the U.K. and the U.S. A wider roll-out is planned later in the year. The addition will see business profiles and new messaging tools available for customers as part of a broader plan to generate revenue.
The introduction of these tools will allow companies to communicate with the more than 1 billion people who use the app. The new range of business-specific tools will comprise the following, to name a few:
Business Profiles – A bio-like snippet of information such as a business description, email, physical address and website.
Messaging Tools – Instant replies, greeting messages and frequently asked questions (FAQs) all help businesses save time. There is even an away-messaging service.
Messaging Statistics – Simple metrics detailing which, and the number of, messages that have been read to understand what resonates with customers.
But how will users know they are interacting with a brand? They will be listed as "Business Accounts". This looks similar to the regular speech bubble badge; however, it contains a white 'b' rather than the mobile phone symbol.
Over time, Whatsapp has said they will denote that customers are liaising with businesses by changing the colour of the text bubbles; however, this has not been built into this version of the tool.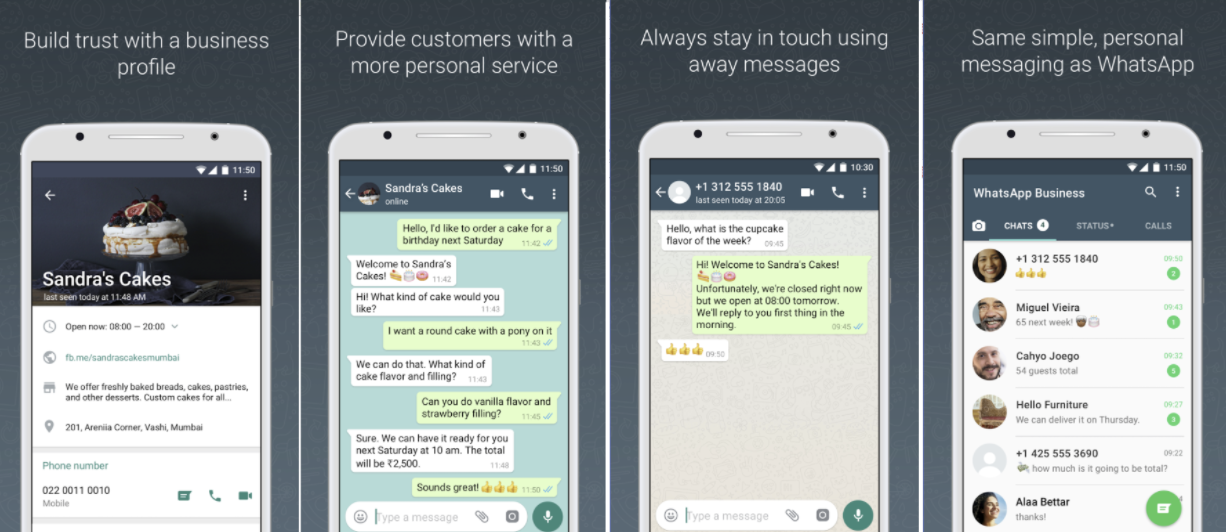 Image courtesy of Social Media Today
It's also worthwhile noting that users can limit the contact that businesses have with them by blocking numbers and companies as well as reporting spam.
In late 2017, Whatsapp said that the Business app will be joined by a solution for larger, global businesses (think airlines, retailers and banks); however, no mention has been made of this development again.
Time will tell what kind of impact the app will have for businesses, and we'll be keeping a close eye on it.