March 7, 2018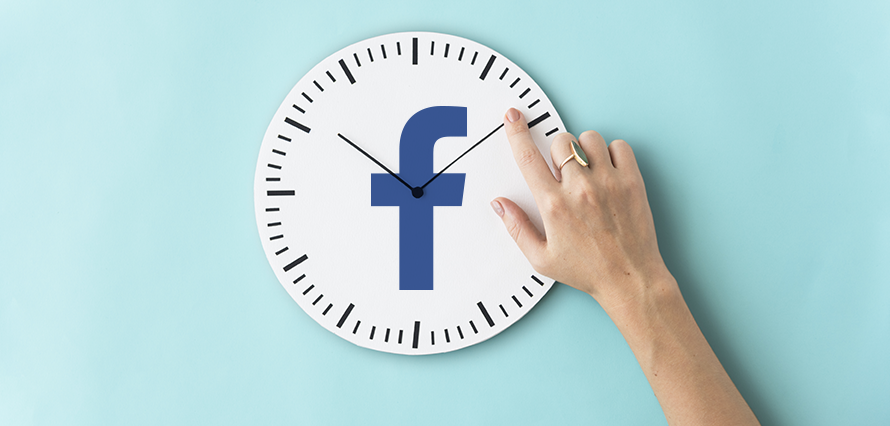 Knowing when to post on your social channels is a constant challenge. It depends on many factors – first and foremost, your audience. Which time zone and countries are they in? What does a normal day look like for them? Are they mobile users or desktop users? Which social platforms do they use the most? Do they use them every day or just on particular days?
When it comes to trying out timings yourself, you might have a rough idea already. You might have go-to timings. Understandable. But, have you ever tried anything outside of this? It could really pay off and more followers might see your content.
Let's hark back to science classes in school. If you want to know what's better, you need to do an AB test. Hootsuite suggest using the same (or very similar) content for as a consistent factor, but posting it at different times of the day.
The times that you pick have to be customer-centric. It's all about what they're doing, where they are and when they best engage with content. You could also check out the times that your competitors are posting, when are their highest engagements?
Don't worry, if your audience is up at 3am, it doesn't mean that you need to be. Tools like Hootsuite, Tweetdeck, Buffer and Sprinklr are all excellent platforms that you can use to schedule your content for the perfect times.
These tips give you a great place to start, but if you want data to get you started, here you go…
71% of Facebook users use the platform every day, according to Pew Research. So it's a crucial platform to consider for most social media marketers.
CoSchedule have found that the best-performing Facebook posts are weekends from 12pm to 1 pm, Wednesday at 3 pm and Thursday/Friday from 1pm to 4pm. For more shares and clicks on Facebook, try posting at 9am, 1pm and 3pm.
Hootsuite's social team found that to achieve more engagements and clicks, 12pm to 3pm is the best posting slot on weekdays. And on weekends, 12pm to 1pm.
But, do your homework. Test, test, test and track your results. Analytics tools are your best friend when it comes to research.
People change and platforms change. It's a constant challenge, but it's an important one if you want to shine above your competitors and make your mark.