By if-admin | March 12, 2019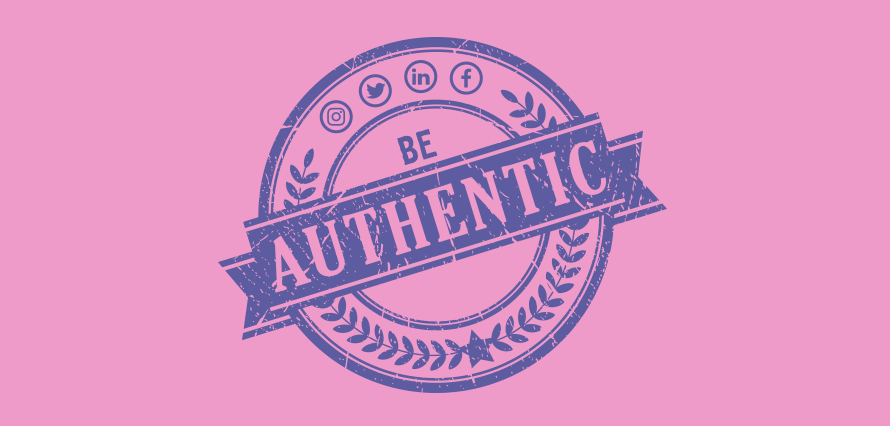 Consumers want authenticity, they need to trust you – so if you're only including well-crafted, heavily branded content in your social media plan, you're on to a loser.
Marketers do a great job, no, really they do. Juggling the need to engage with followers and fans, build brand trust and household penetration in the long term, promote products or services to create some kind of ROI and report – analyse – learn – implement at all times. It's hard work, and with that hard work comes the belief that all that research and energy which goes into creating content is valuable – that's why 92% of those surveyed recently by Stakla are convinced that most or all of the content they create resonates as authentic with consumers.
I'm afraid, however, that the survey says [insert comedy Family Fortunes wrong noise here]  In fact, only half of the consumers surveyed see brand content as authentic.
Are you using UGC to its full potential? Consumers are 2.4x more likely to say user-generated content is authentic, so look for ways you can generate this. Here are some ideas:
Competitions – ask entrants to post a picture as part of the process
Tagging – make sure your packing and communications, IRL or email, carry the social media profiles and # you want them to use
Reviews – are you managing user reviews well enough? These can be used to great effect
Influencers – this tactic is still going strong, now that creator profiles are being tested on Instagram too, get involved!
Tough though it may be, put yourself in the consumers' shoes or – gasp – survey your audience to find out what they really care about. By all means, once you know, you should gain ground in brand authenticity, but don't forget that it's really all about the end user.