August 23, 2017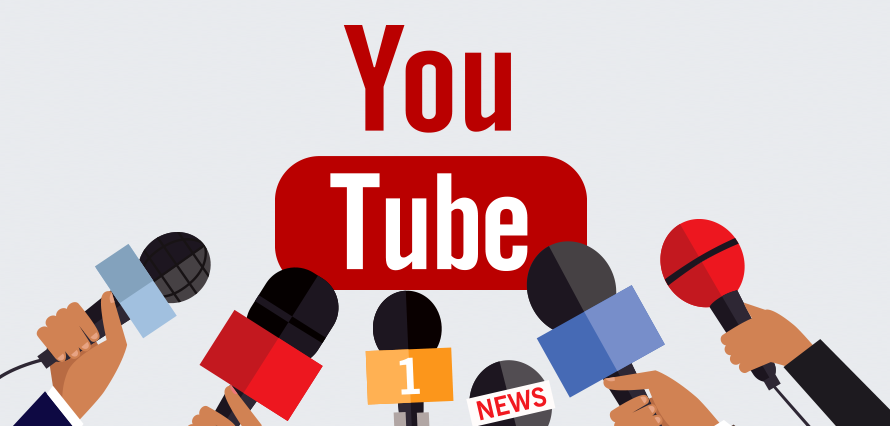 Where do you go for your fill of breaking news? Now you can head straight to YouTube. This week the video-sharing site has launched a new feature; a horizontal scrollable carousel with the latest news stories from a variety sources including ABC & BBC news. The new feed is available on desktop and mobile, and the stories that appear are the same for everyone in the same region, irrespective of normal viewing habits. Although YouTube does already have a 'News' section, this does not always include breaking news, and the new feature is easier to use, allowing you to keep up to date with the latest news, fast!
Arguably, this is a valuable addition for YouTube. It's a great way to access breaking news, easily, and on the go, without having to switch sites. They already have a user-base of 1.3 billion active users a month, which equates to one out of every two people that are active on the internet as a whole. Clearly, the site doesn't disappoint. The new feature means people can now access various news videos from one site that they know how to use. With a high percentage of those 1.3 billion users being of a younger generation, hopefully the addition of the news stories will expand and develop their video-viewing habits, as well as encourage new users from all generations. It's an interesting, unconventional direction for YouTube to take as their focus is on entertainment (or cat videos…), however, maybe this is what they've been missing…
With a similar appearance to YouTube's recommended section, there's no doubt that the breaking news feature is easy to use and navigate around. However, if it's not your thing and you want to opt-out you can easily hide the feature on both mobile and desktop.
Could it serve as a rival to Twitter's name as the real-time news platform? Only time will tell…