April 1, 2019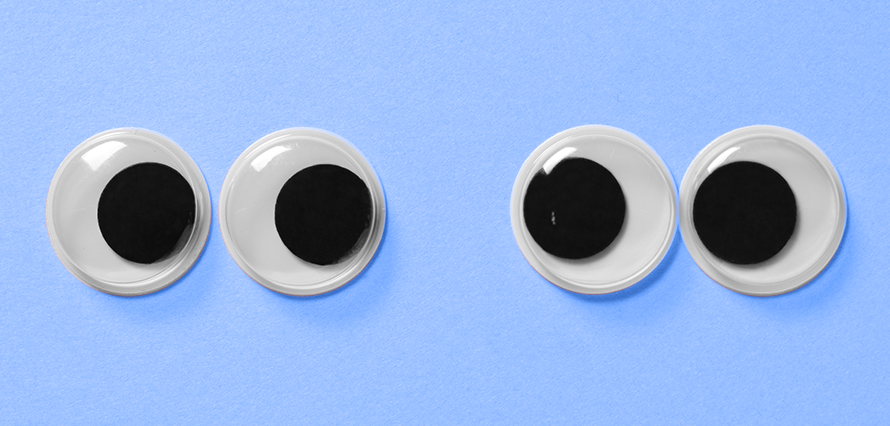 Facebook has grown rapidly and has needed to respond to the changes that have occurred in a medium which is in a constant state of flux. No longer just a place to catch up with friends and family, it is now a place where many people get the majority of their news. Most recently it has had to contend with how it handles the way users' share content in real-time through Facebook Live. This isn't the first time Facebook has been in a negative position because of the way news is shared on its platform. Now it is making a small change that is displayed.
Today Facebook announced that it is adding a feature called "Why am I seeing this post?" to News Feeds. This builds on the "Why am I seeing this ad?" feature which appeared next to adverts since 2014. The new tool has a drop-down menu that gives users information about why that post appeared in their News Feed along with personalisation controls.
Facebook says this is the first time its information on how ranking works will be directly available through the app. To put it another way, Facebook intends to give greater visibility to how its algorithm works.
It's a move that allows Facebook to give users control of what they see but also insists they take more responsibility for the content they see too. It's a small but important tweak, now if you see something you don't like you can customise your feed so it's personal to your taste.
Facebook moves at a pace that will need to continue doing so to ensure users continue to see content, news and ads that they want to see.