July 12, 2017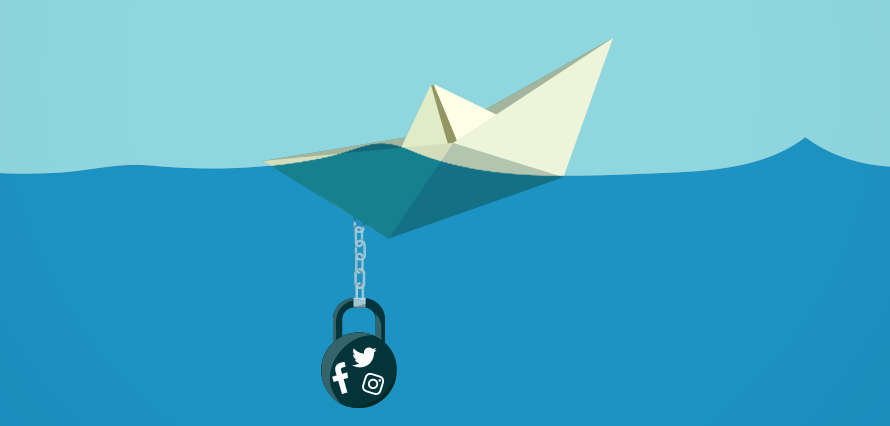 It's time we talked about the mediocrity of social media. Brands that are filling the noisy, noisy, world of social with average content for the sake of being social. It's been an issue that has been creeping up on us for some time, but it is reaching silly proportions now. And as marketers this must matter to us.
Not just because no one ever won a marketing award for 'blah', but because bland content for the sake of content is not working. According to Socialbakers "70% of the investment you spend on content is wasted. 44% of content is poor quality, 25% is average quality, and only 15% is top quality."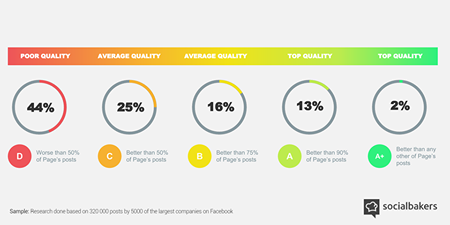 Consumers and customers ignore you, results decline and no ROI can be proved. It is a waste of time, energy and resource.
It's not free. NOT Free!
When we started in social thirteen years ago everything social was free. The trouble is, the idea that social was just there for the taking has stuck. It permeates the mind-set of marketers: from strategy to posting plans, there is a whisper of 'it's free'. Social is too often done on the cheap. The poor cousin to other marketing disciplines.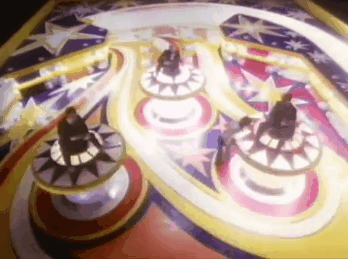 The consequence of underinvestment is the abundance of monotonous social timelines. Social has become a box ticking exercise and those with responsibility churn out posts on a daily basis without purpose or priority. Tedious content is then coupled with messages that ping around like pinballs between one message and another. 60% of marketers don't have a documented content strategy for social. There's no clear proposition and audiences struggle to understand why they should pay attention at all.
This frustrating 'free' perception becomes a bigger issue when lack of investment means value cannot be achieved. How can you go to the C-suite to celebrate that 10 people gave your Facebook posts the thumbs-up? You need to prove the worth of social. But frankly, you can't do that by tinkering around the edges.  You need to pay to play. Be committed to social.
Investing more, means you can demand more from social (as you should). It is not a case of just increasing spend, brands need to set business value driven goals. And if you want results, then there are two areas where investment is a must:
Slow down and focus on better content
Less is more when it comes to social content. Stop squeezing out a post three times a week and start planning a content strategy that says something. We seem to have forgotten that social posts need to be useful or entertaining. #MotivationalMonday or #WisdomWednesday is not a rationale for a solid content strategy.
Trust me, it is depth of content not breadth, spreading it too thinly, that you're after. It is the strong narrative, the surprising fact or the beautiful execution that garners attention. After all, social platforms like Facebook set a priority for content that people like. The more engaged your posts, the more your potential customers will see.
Paid lets you target, but not if you pay and spray
At the heart of social media marketing is the opportunity to be relevant at scale. Reaching the right people, with the right content, at the right time.
Paid is definitely on the agenda. In both B2B and B2C, paid posts leapt from 52% last year, to 89% this year. Paid social media unlocks this opportunity, but only if you manage it well. There is no pointing boosting poor or irrelevant content. You want to reach specific segments with the right content that will resonate. Design your content for detailed personas and then target, optimise and continuously test. Yes invest, but don't waste your money either.
Social is a serious business. It delivers extraordinary results in era of information overload across all media. However, no matter how you look at social, if you want results you need to pay. Slipping into mediocrity is almost as bad as doing nothing at all.