By if-admin | May 22, 2015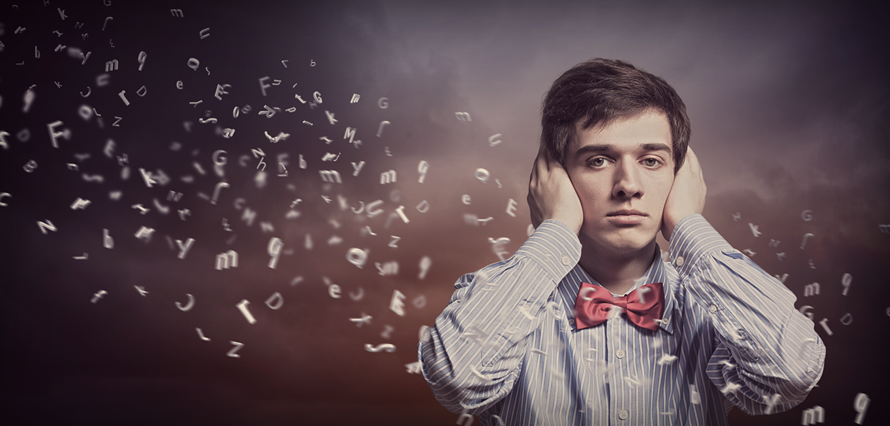 When it comes to customer service, consumers now expect to interact with the brands on their own terms – they want to receive a prompt response, on the channel of their choice, and a quick resolution to their problem.
To put this into context, if a customer phones the call centre they expect a short waiting time and a resolution at the end. Or, at the very least, a return call from the organisation with a solution. When a customer emails, they expect a prompt acknowledgement email, maybe followed by a call and a resolution. Brands seem to be very comfortable with these processes and work on cutting call waiting times, resolution times, and ignoring the complaint is simply not an option.
But it all seems to change when it comes to social. Many brands choose not to respond on social, or panic at the prospect of putting a response back in the public domain. Admittedly the channel does present many challenges, but why do the rules change on online? And why do some brands choose to ignore comments or complaints, or take contact offline at the earliest opportunity?
Organisations tend to be wary as their response enters the public domain, but the complaint already is in that domain and a lack of response can easily amplify the problem.
When a brand is unwilling to respond on Twitter or Facebook, it gives customers a free pass to increase their anger towards the brand, get their friends involved, and alert the press far more easily than ever before. Before you know it, you're featured on the next day's daily newspaper for poor customer service.
So why are so many brands still not taking action when it comes to social media customer service? There are many reasons, some unanswerable. However, there is a problem of resourcing. With so many channels now available for raising customer service issues, the customer service team can be spread quite thinly. There is a fear factor of carrying out initial conversations in the public domain, as well as a knowledge gap of how to use the channels, how to write on social without being too repetitive, and how to integrate social with the usual customer service procedures.
There isn't a quick solution for this, and ultimately brands need to adopt a "customer service everywhere" (Econsultancy) mind set and realise that complaints on social are just as important as on any other platform. Albeit with a higher risk of amplifying into something much bigger.
For those starting out in social customer service, here are five tips to get you started:
Quick response time
Reflect customer tone and language in responses, don't use scripted or predetermined responses.
Use 'We' or 'I' in responses – this lets the customer know you are dealing with the problem personally.
Own the problem – the person that responds to the post should be the same person that aims to fix the problem. This ensures the communication between the brand and customer is honest, detailed and owned by one person, avoiding contradictions.
Have an escalation process in place
Putting these simple steps in action will ensure brands don't fall victim of the amplified negativity which can be possible on social and ensure customers feel heard and understood on their channel of choice.