By if-admin | March 14, 2019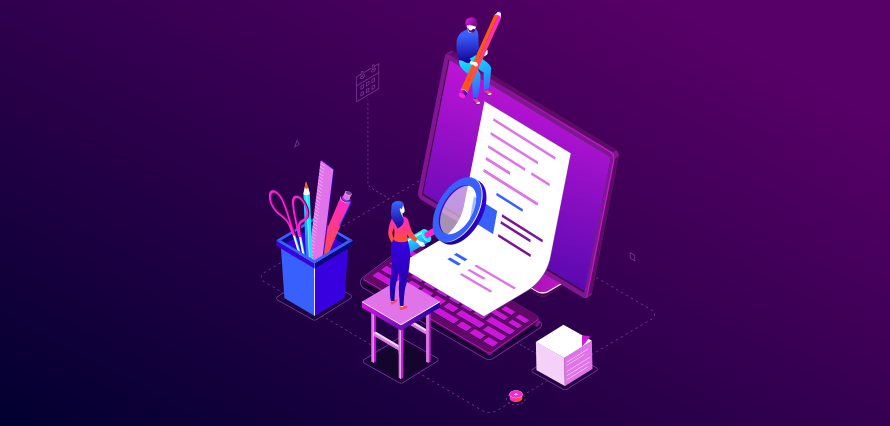 If you're a brand, you might have thought to yourself "I need a digital marketing agency. Surely it makes sense to go with one agency that does the lot?"
I'm going to cut to the chase and tell you exactly why us indie, specialist agencies work so well, and why we shine brighter than the networks.
Passion is paramount
There's a reason we're all here – a mutual passion for social. It lights a fire in our souls. But yes, we all chose to be here and work in a specialist social agency because we love it THAT much that we wanted to spend our working day doing exactly that. With that passion comes commitment. We love social, so we want to do it well, and we are wholly, absolutely, 100% determined to deliver on that.
Sharing is caring
A wonderful thing that blossoms from our passion is sharing. Indie agencies love to network with other marketers, other indie agencies and share what we know. We truly believe that what goes around comes around, so there are no secrets around here! Indie agencies are fighting the same battles in this current industry climate and helping each other out in times of change helps us know that we're not alone.
Curiosity is key
Social moves quickly. Just because you knew a lot a few months ago, well everything could have changed pretty dramatically by now! You've gotta keep pace. Doing social all day every day means that we DO keep pace and we ARE experts. It's what we love, so it drives us to know more, learn more and do more.
Our partner status with Facebook means that we have access to special events like Facebook BluePrint Live courses and other information sources. Our dedicated Account Managers with from Facebook, Twitter, and LinkedIn mean that we get upcoming updates straight from the horse's mouth before they even happen. This is the kind of stuff that makes a big difference!
Innovation
Knowing as much as we do about social, it gives us the best background to get creative and try new things. It's not always about getting everything right the first time. It's about trial and test. It's about reviewing to see what performed. Tweak and test again. By knowing the ins-and-outs of the platforms, we're equipped with the experience and technical knowledge to take the whackiest ideas and mold them into a social media shape that can work in feed. (Don't ask what that looks like!)
Agility
Being indie means that we're able to move fast, get campaigns off the ground and into action quickly. Our people seamlessly blend into in-house teams to complement your existing workforce. We aren't so tied down and tied up in other areas of marketing. We turn social around quickly, we're opportunistic. We're very proactive, but the nature of social is actually very reactive. So, we really have to be the best at both. Keeping up and getting ahead at the same time. It might sound like your nightmare, but it's what we do best.
For more from our CEO Katy Howell on being an indie agency, check out this article in The Drum.