By if-admin | April 28, 2017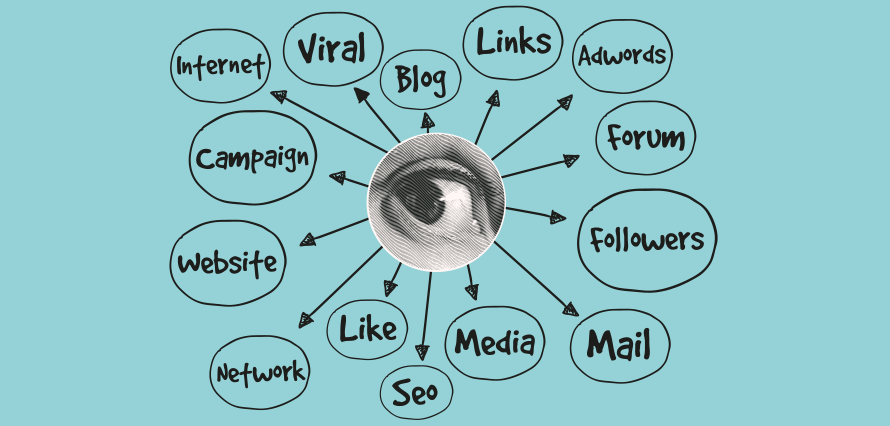 I'm writing this blog whilst in-flight, on my way to Athens, to present a keynote at Social Media Conference 17 – #SMC17gr. As with all good keynote speakers, my aim is to strike a balance between inspiration and relevant insight. All too often, shared case studies are limited to brands blessed with plentiful budget. How many times have you heard people say (and thought, yourself), "well, I could do that if I had their budget. Try doing that on my shoestring!.."
Typically, we look externally to what others are achieving; we want to be excited by brilliant creativity or inspired by the smart use of technology. Our thirst for knowledge and ideas is unwavering; 'help me, be better!'
And you should be applauded for reading this blog – not for my own vain reasons – but because you're demonstrating the key skill that the very best marketers possess. You're being curious.
I love Social Media. One of the prime facets being, it evolves daily. Algorithms develop. New functionality is released. Tracking improves. Innovative retargeting functions appear on channel. No other marcoms vertical faces the speed of change enjoyed by Social.
The key reason we started #60SecondSocial (our weekly Twitter video roundup of changes to Social) was recognising the volume, and speed, of development roadmaps. Each week, we fight to capture three of four narratives dominating Social Media evolution. I say battle, because each week, we ditch three of four stories. A minute summary is not enough to encompass the volume of developments. And that's happening each week!
Some see this mass of information as a limitation – particularly those with limited team resources. How can you possibly stay across everything, if you're a team of one or two? Answer, you can't.
Resource limitation, should not be your rationale for stemming your curiosity. It should be your fuel for efficiency. Aside of our #60SecondSocial, there are plenty of tools that will help your curate industry narrative; Buffer is one of many. Check it out!
Curiosity is your single most important skillset: how does this new tool benefit us? What does this new retargeting function mean and how should we use it? Evolution of tracking means what – why should we care about it? What is the role of Snapchat if our personas start at 25 years of age? Why was Twitter removing Retargeter as an offering, such a big deal?
Question, question, question! Be curious.
Social presents a lot of unknowns, but embrace it. Stand tall and make a commitment to learn one new thing each week. "Commitment is what transforms a promise into action" said Abraham Lincoln. That statement is still true today. More so.