By if-admin | February 2, 2017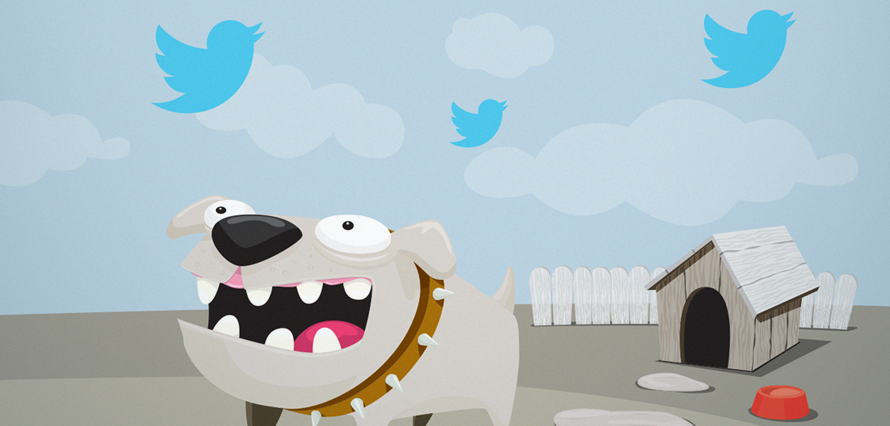 You already know why your business needs a social media presence, as you've already experienced that social media provides a golden opportunity to talk to your existing and prospective customers or engage with those who will shout about your brand.  Its highly likely that a social media presence is something you've tried to do already, but maybe you haven't seen the results you had initially expected.
Anyone who works within a social media environment knows that it is one of the most rapidly changing marketing channels, with new features and updates constantly being released (almost weekly) by the likes of Facebook, Twitter, LinkedIn, Instagram, Snapchat…  It can be hard to keep up, or even know where to start!
Well, that's the job of a social media agency who have all the experience needed to make the most of your profiles, whatever the nature of your business, and many companies look to employ the services of a social media agency, but find it difficult to release the responsibility of delivery, so the obvious question is "Why get a dog and bark yourself?", when a social media agency can do it all for you!
So how does a social media agency do it?  Well, for us here at immediate future…
We start by performing a social media audit of your target audience and cross reference this with your current channels you already have set up, however many this may be (and remember, it's not about the quantity, but the quality of the channels you have).  This is a key stage in the process, as we make sure the right channels are set up for the right audience in mind.  We also make sure your profiles are optimised for best practice too.
The next stage is to build your target audience, strategically targeting users and influencers in your industry (to build data for the audience you want, not the audience you already have), to follow and monitor them in order to put your brand front and centre to those who will make a positive difference.
The following stage is to not only identify target influencers to follow, but we engage with them too.  We work collaboratively with your business to define a tone of voice that suits your brand's style and start conversations with influencers in your sector.  We agree a personalised 'ways of working' with you, which means we won't engage with users without your expressed permission and knowledge beforehand.
The stage after that is where the fun starts, and we provide you with social post schedules which will promote content already on your website, as well as content we may create for you.  Our team of social media and content experts know exactly what content will resonate with your audience, speaking in your industry language, incorporating your agreed tone of voice.
The next stage is getting our paid media experts involved with your social advertising, as they can turbo boost engagement and website traffic to unprecedented heights.  They are the true magicians in any social media agency.
Then your campaign kicks off, and we deliver a bespoke social media campaigns designed to drive social engagement, raise awareness, promote a social hero, capture data and boost the visibility of a new product or service.
The final stage is where the numbers bods get involved, as we provide comprehensive reports detailing how your social media profiles are having a positive effect on your business, ensuring it's meeting (and exceeding) key targets and objectives set out at the audit and planning stage.
So, there you go!  Too many companies will look to use social media, and their first reaction will be to either do it themselves or bring it in-house, when the option they should be taking is to bring in the expertise of a social media agency, save your throat, and stop barking like a dog.  We can do it for you.