By if-admin | August 17, 2017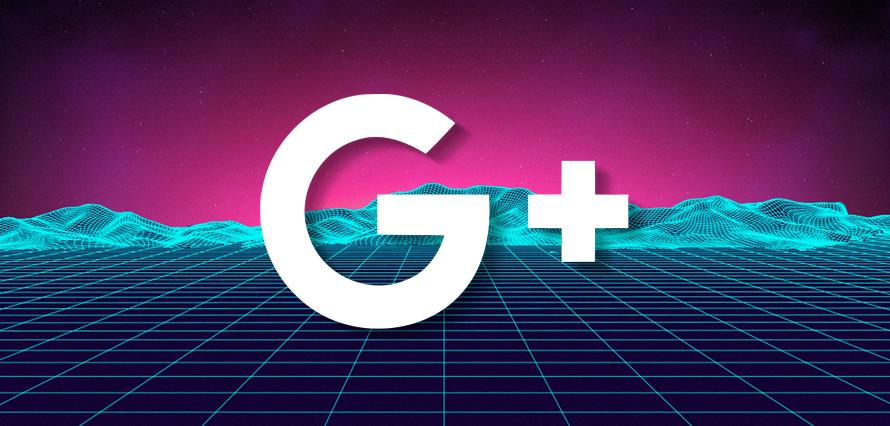 Back in 2010 rumours began to surface that the big G was working on a new social platform. I encourage you to remember what a carefree time 2010 was. Usain Bolt was world sportsman of the year. Barack Obama still had, mostly, black hair on his head. Sophie Dahl married Jamie Cullum, remember that happy little chap?! But most relevant to this blog was the growth of not just Facebook, but Twitter too. They were both crushing targets and looked like they would take over the world, carving up the spoils between them.
No doubt, the bean counters at Google were concerned. From inside Google, it would have felt like a paradigm shift that would not settle in their favour. The last time something like this happened was when they kicked out AOL, Yahoo!, Lycos, Ask Jeeves, to name but a few, to become the new homepage of the internet.
That spot is a uniquely lucrative position and not one that can be comfortably shared. If people were beginning to start their internet browsing by typing Facebook or any other web destination then Google, surely, needed to change its strategy. The approach that would be taken was a classic, 'if you can't beat them, copy them'.
Emerald Sea became the codename that heralded the arrival of Google's new advanced social platform. Something that would allow you to have more meaningful conversations with people you know as well as people you didn't know but shared the same interests. This was going to be launched by Google and have all the best features of other social platforms, they'd have learnt from the mistakes of failed platforms and incorporate all of the rich offerings you could imagine from being part of Google's ecosystem. On paper, this looked like a true competitor.
For a number of reasons, Google+ has never truly realised its potential. Google has tried – for a long time it looked as though linking your content to a Google+ profile would mean that your content was favoured by the ever-mysterious Google algorithm. SEO agencies would advise their clients to launch a profile. Some saw success with this too. But ultimately, it never saw numbers to rival Facebook and many brand pages are now inactive.
There is still life in the G+ beast. Earlier this week, the social service (it's not a social network) launched a new Discover feature to help surface the best content. Interestingly, the announcement suggests that this launch is aimed at new as well as existing users. There's still an appetite for growth and much that Google can learn from the platform.
One of the benefits of Google+ is that it provides Alphabet with a live public sandbox to play in, testing product features that can then be shifted to other products. Using Google+ in this way is hugely beneficial and reason alone to continue to invest time and resource into it.
While the threat from Facebook isn't quite as credible and imminent as it may have once looked, Google still benefits from have a stake in the game. Much like Google's response to iOS, which in Android it can be argued there has been a huge success, Google+ means that if Facebook does ever slip up, Google can swoop in with a readymade alternative that in many respects is superior to the incumbent. I'm one of the few that would like to see that day, while sea change can be devastating, an Emerald Sea has the potential to be a beautiful place to surf.