May 12, 2017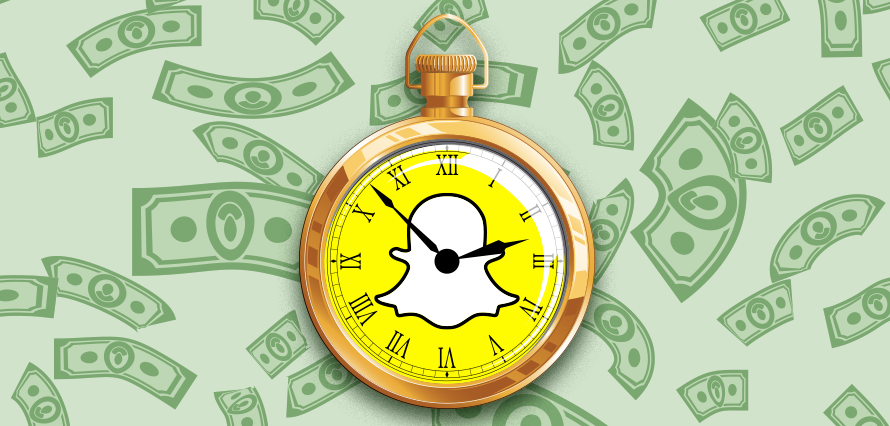 Following Snap Inc's first quarterly earnings report on Thursday there has been a lot of speculation around the apps battle against copycats such as Instagram Stories, WhatsApp Status and to an extent Facebook live. 
Two of the operational highlights of Snaps Q1 report below paint a picture of where the platform is performing well and where it is struggling –
Daily active users grew from 122 million in Q1 2016 to 166 million in Q1 2017, an increase of 36% year-over-year. DAUs increased 5% quarter-over-quarter, from 158 million in Q4 2016.
Average revenue per user (ARPU) was $0.90 in Q1 2017, an increase of 181% over Q1 2016 when ARPU was $0.32. ARPU decreased 14% over Q4 2016 when ARPU was $1.05.
Daily active user growth is a benchmark to measure the success of a platform against its rivals. Instagram stories has seen an astronomic growth in users, 200 million in just 10 months, and WhatsApp status now boasts 175 million daily active users vs Snapchats somewhat underwhelming 166 million.
How the user interacts with the app and the features available are key to retention and daily use increase. The current feed method means users are shown posts from everyone they follow from close friends to celebrities in reverse chronological order. That worked fine in the early days when Snapchat was in its infancy, but now Wall Street investors want to see growth of daily active users to rival other offerings as well as deep user engagement. Keeping their unique demographic and successfully bringing their user value to market is what will keep Snapchat in the running long term. 
Both Twitter and Instagram faced similar challenges using reverse chronological feeds in the past and both addressed the issue by switching to a relevancy based algorithm. 
For a channel so well known for being data driven it seems obvious that it's time for Snapchat to ditch the time-focussed approach and make its feed more about what the user base wants to see. 
This in turn would increase the lifetime value of the average user, making advertisers and concurrently investors far more confident in Snaps future. 
read the full Snap Q1 report here