By Katy Howell | October 27, 2020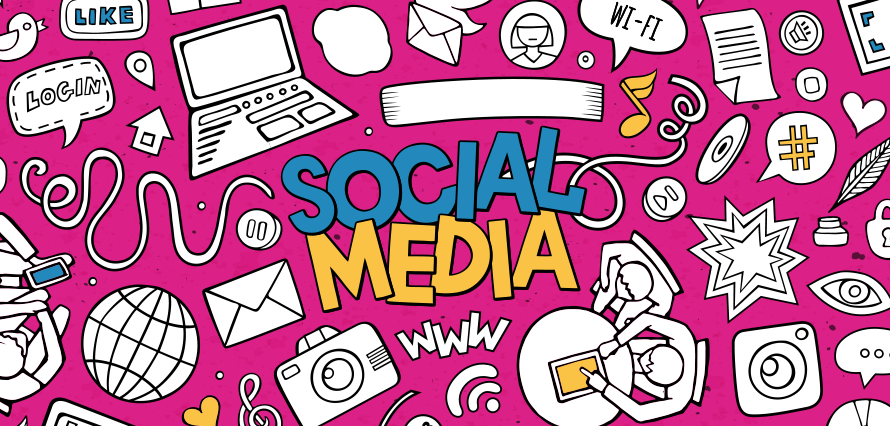 In this day and age, almost everybody and every business are on social media. For us individuals, it's a great way to keep in touch with family and friends, and occasionally show off something we're proud of. But for businesses, it's an important aspect that should be included in your business plan and marketing strategy, period.
Now it may seem completely obvious, and I know you're thinking, 'well, durr… we have to have a marketing strategy' – but social is fast becoming the most important aspect of a brand's marketing strategy, and it's great that everyone is utilising these ready-to-use platforms, but you need to be doing it the right way in order to succeed and add value back to the business.
So, let's go back to basics and simply ask the question. Why is social media so important for your business?
Awareness. Whether you're just starting up or been running for years, social media is a great way to increase brand awareness. It's a place to discover new audiences, re-brand yourself, and promote your brand values and core messaging.
Customer service. For many brands or businesses, social media is the first port of call for customer service. Some may use a bot, or some may have specialist teams who deal with customer complaints or queries through social media channels. Not only does this give you the ability to have real-time conversations with your consumers, but you can also gain insights into who they are, what they stand for, and what they like, and dislike.
Brand loyalty and online communities. Advocacy is another important part for brands and businesses, through employees and customers. Through good community management and smart content planning, you develop brand loyalty with your consumers and allow them to advocate your brand for you.
Cost-effective. Organic social media is free advertising. Until you start running campaigns, which you need to do to see success, you do not need to spend a penny. However, you need smart thinking and creativity to be put yourself on the map. No one is going to follow your page if it's dull and uninspiring. Thumb-stopping creatives are essential!
Again, this may sound obvious and easy to accomplish, but you need to think strategically and you MUST stay on top of it. Otherwise, those followers, those loyal customers, will simply slip away and move onto the next best thing.
In today's world, you need to be advertising on social (organically and paid) to get noticed. In a time when people aren't able to go outside as much, screen time viewing has massively increased, and we're now streaming TV shows rather than watching real-time television, your online presence and positioning are crucial for seeing success within your business.