February 5, 2016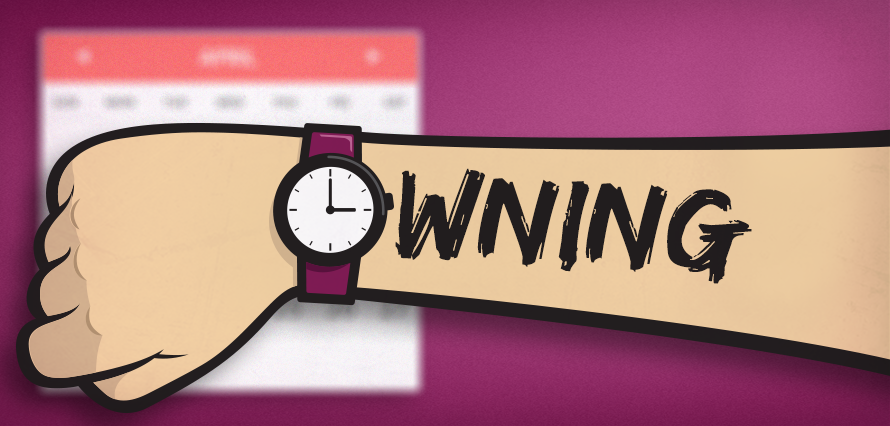 Regular readers of our blog will know that for well over a year we've been advocating the importance of micro-moments and owning them – "owning the moment" is lorded in every brainstorm we have at the agency.
Our philosophy is built around identifying the many micro-moments relevant to a brand and mapping the many audience segments which relate to these. We advocate identifying smaller groups who are served the optimum relevant content. We then repeat this process. Put simply, what a 20-year-old finds funny, alluring or engaging, may well be very different to what a 50+ person relates to. Television viewing and media consumption tastes will likely differ. So it makes sense to serve your brand message in a fashion that gives you the greatest chance of reaching and connecting with your many audiences.
We call this relevancy at scale; volumes of groups receiving the most relevant content. Engagements will increase, your Facebook relevancy score will increase, which, in turn, means your sponsored content spend (Paid Media) reduces – and most importantly, your conversion to customer spend will increase!
I imagine right now you're thinking this makes a lot of sense. 'Identify and own your micro-moment'.
Now, as we rapidly move towards Super Bowl Sunday, Valentine's Day and Mother's Day you will see and hear many examples of brands attempting to own a moment and failing. They're using a tenuous link to a message or moment that isn't really theirs to own. Well, unless you're a Coca-Cola or H&M who can deposit media spend in such volume that they blanket (and win) the moment – whether they have the natural right to or not.
Brands that are less fortunate with their media budgets, particularly those who need to be prudent with their media investment, delivering and mapping tangible ROI to the board, should focus on owning their micro-moments.
This morning, whilst driving, I heard an advert on the radio. The story was framed around a logging company broadcasting a message to their drivers:
'Valentine's is coming, and we don't want a repeat of last year. Go and buy some flowers and stay out of the dog house!'
It became apparent that the advert wasn't for a logging company at all, it was a business advocating sharing good information. The awful tenuous link to Valentine's Day was so bad I didn't even remember the advertiser's name. They tried to play into Valentine's and (with me at least), they lost.
Calendar and seasonal events offer potential moments for brands to frame content, but these aren't the be all and end all. The campaign that won us the stellar award 'Best Use of Social Media Advertising' at The Drum Social Buzz awards was actually for Southbank Centre owning the London Marathon moment.
We owned this moment by geo-targeting racegoers by postcode on the section of the marathon route which passes the Southbank Centre (albeit on the other side of the river).
People watching the race have a lot of downtime waiting for friends and loved ones, and the Southbank Centre has a wonderfully diverse range of facilities and programmes, many of which are free. We connected the two to huge success. Social boomed, footfall thrived, and ancillary commercial sales in shops, bars and cafes in Southbank benefited. Southbank Centre won their moment and we won our moment lifting the award.
Importantly, the Southbank Centre owned 'their' moment and it wasn't Valentine's Day, Super Bowl Sunday or Halloween. Invest time in defining your brand's micro-moments and then, and only then, determine how to own them.
It's all about the micro-moments.