By if-admin | July 27, 2016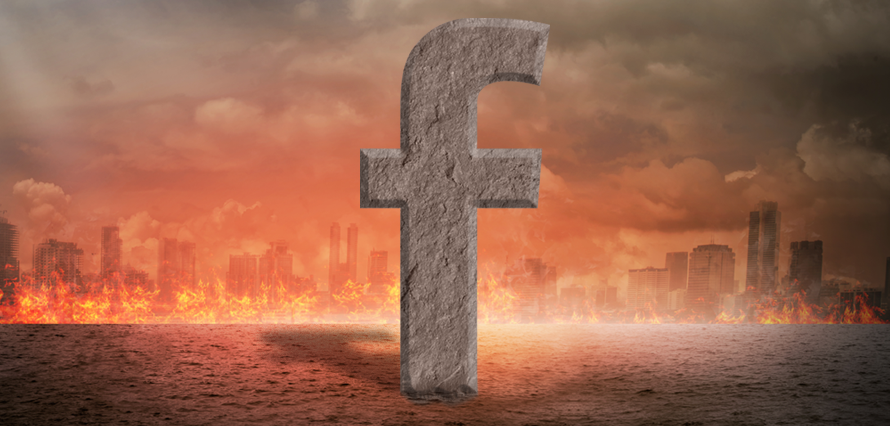 On the 29th June 2016, Facebook announced it was going to tweak its News Feed (Edgerank) algorithm to prioritise content from family and friends over brands and publishers.
"The goal of News Feed is to show people the stories that are most relevant to them. Today, we're announcing an update to News Feed that helps you see more posts from your friends and family. We explain this change in more detail here."
Source: Newsroom.fb
Messaging apps, like Snapchat and even Facebook's own Whatsapp and FB messenger, have been cannibalising social sharing.
So Facebook is making these changes to help keep their 1.65 billion audience base engaged during a time where social sharing are declining. "Shares" provide brands with free exposure, but more importantly customers respond better to brand messages that are communicated to them through their peers.
Brands must remember this algorithm update isn't aimed to punish them; it's to safeguard the platforms future and take it back to its routes of being a public social sharing platform. If your current content already drives a significant amount of shares it's likely that you'll see little change in content performance and you could possibly even see an increase in engagement.
To find out how much the algorithm change is going to affect your engagement rate, you should conduct a simple audit of your current engagement on Facebook page insights.
If you posts are receiving a lot of reactions and comments, but no shares, then the implications of this algorithm tweak are extremely important, as your page's organic reach will plummet.
If you discover that your content is lacking the "shareability factor" then you have to ask yourself whether it's worth investing more time into the creation of shareable content, bridging the gap with paid advertising, or both.
If you have the budget the paid media route is the best approach. Relying on organic reach to sell your products or services is only a good approach if you want to sell to about 0.5% of people on your page that you have already acquired. And that's if they see it with the new algorithm change, targeting your own pages audience with paid media is the only way to reach a significant proportion of your own audience.
A decent paid media strategy partnered with thumb stopping content will always prevail over organic activity. It will allow you to serve content to the most relevant people, giving you a lot more control over who sees your content. If you target the correct audience, they will be more likely to share your content.
So the new algorithm isn't the end of the world, it will just require brands to think more carefully about the content they produce and how they deliver it.
If your business stands to lose out significantly from this change, then it's imperative that you have a paid media strategy and maybe it will be blessing in disguise.