By if-admin | September 26, 2016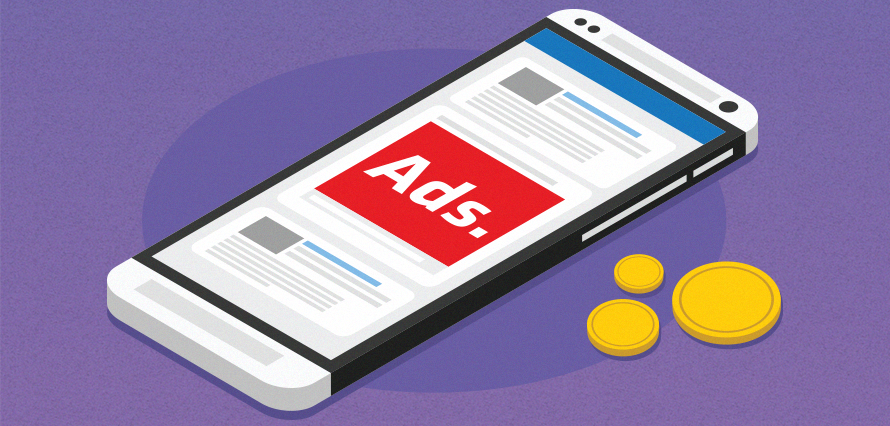 It wasn't too long ago that TV advertising was blasted as a dying marketing tool (tell that to the media organisers of the US Super Bowl who charged up to $5 million for a 30 second ad this year!). There are just under 700 channels on an average cable service provider, not taking into account the catch-up features they provide which allow consumers to watch their favourite shows ad-free. This evolution in marketing has seemed to have left video content dragging its feet.
However, thanks to the detailed targeting options, social media is quickly becoming the go-to marketing tool for raising awareness of brands and for driving user engagement.  Recent developments in technology and the rise in mobile device use means that it is no surprise that brands are looking to social media to become the new home of video advertising.
B2C brands are regularly sequencing their videos across different channels and times. This allows the brand to take consumers step-by-step into purchase funnel, casting light on different aspects of their brands through emotive or witty video content.
B2B brands are also using video content as a way of humanizing what could be perceived by some as a corporate and stuffy brand identity. By providing a small behind the scenes peek/snapshot into what the organisation does in terms of their CSR activity or its company culture, buyers are more likely to engage with that brand and become more interested in what their product or service could do for them.
For brands who have not previously experimented with social media video advertising, here are the four main reasons that you should jump on the video bandwagon:
Building brand awareness
By creating interesting and engaging video content, your brand can create videos with high 'shareability'. The very nature of social media sites provides a network of friends, family, industry peers and colleagues, which means exposure to many new audiences.
Retargeting audiences
Data collected from previous video content on social media can allow marketers to retarget their videos more effectively.  For example, a video can be retargeted towards only visitors that watch the video completely, or whether they watched only 20% or 50%. Different forms of the video could then be reposted and targeted towards visitors who clearly preferred short-form video content.
Collecting warm leads
In particular for the B2B sector, capturing warm leads is essential. It's possible to put visitors who watched your video to completion into a specific target group of "warm leads". This allows the brand to retarget that audience with different, or more advanced marketing collateral in an effort to push the potential customer down the marketing funnel.
Innovation
Video content is no longer simply a video. Innovation in video content such as 360-degree video, Facebook Live and Twitter's Periscope, and the soon to be mass-produced virtual reality content, allow brands to experiment with video content more than ever before. Brands that can tap into these new marketing formats will be ahead in the social media game.