June 20, 2017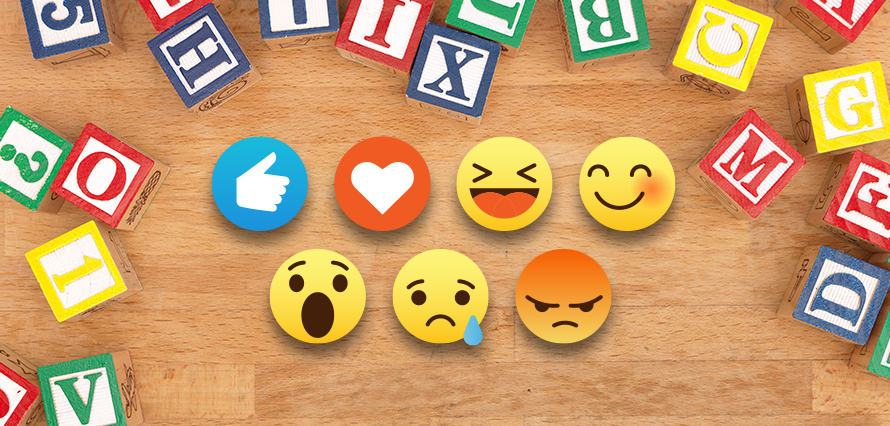 Lost for words? Using emojis in your marketing campaigns has now become the secret ingredient to success. Yes, we are now seeing emojis daily in all social media activity, it's the talk of the town!
Yet, only a few brands have yet successfully included emojis in their Facebook marketing campaigns. Brands are failing to keep up with the trend and communicate with their target audience in the same language. Consumers are using it daily, so why aren't brands?
The likes of Chevrolet and Dominoes have already kick started the emoji revolution with successful standout campaigns. According to Facebook's ads case study, promoting an ad with an emoji can boost click-through rates by over 200%.
Facebook page posts including emojis could generate 30-40% higher CTR and 20% lower CPC. Why not try A/B test your ads by turning your messages into fun and engaging emojis?
Ever wondered how to turn bad news into good news? A research study says, people perceive emojis as a positive way to communicate and have a less negative effect on readers.
Facebook put their research to the test with the launch of six Reactions in 2016, the social media channel tested variations and ended up with the six most popular emojis.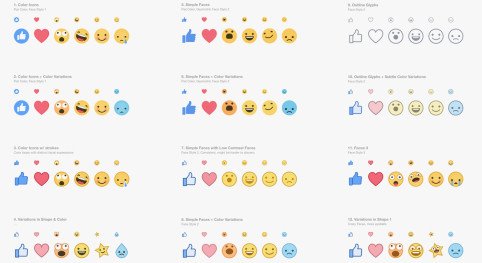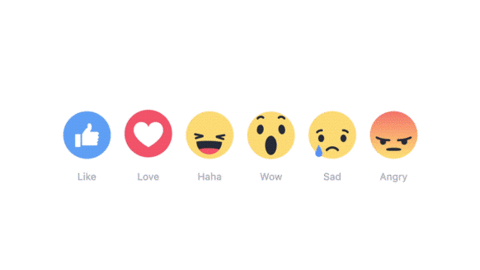 Since its launch, the new Facebook reactions have been used more than 300 billion times and add a new dimension to simply liking a post. The social media channel took things up a notch, with the release of emojis in Messenger. People now have the freedom to express themselves within individual messages.
Brands are taking charge, but the industry still aren't aware of the benefits. Here's a few reasons why you should consider using emojis in your Facebook marketing:
Emojis give lengthy ad copy more depth and encourage comments, likes and shares
Colourful icons grab the attention of your targeted audience
Emojis help brands stand out from the crowd and share their personality
Start off by creating a list of emojis that align to your brands' tone of voice and then start A/B testing to see how your audience reacts. Sit back and enjoy the results!