By if-admin | August 3, 2018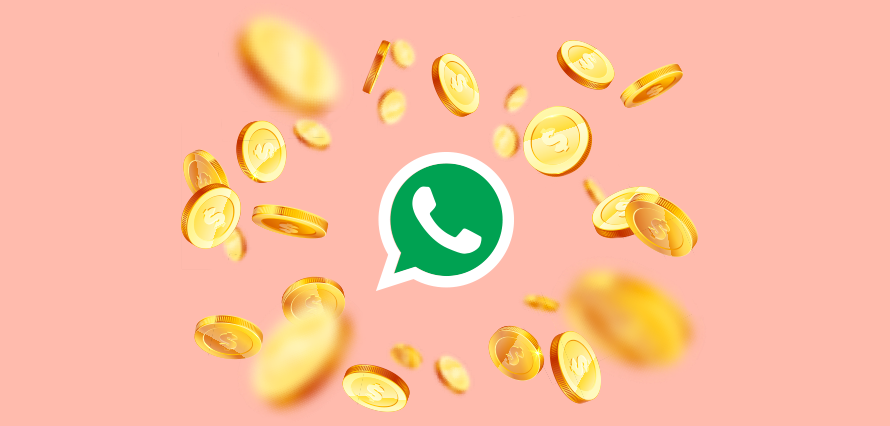 After Facebook introduced the WhatsApp Business app in September last year, it's looking like it's set to be their next moneymaker. In contrast to the standard app that revolves around conversation between family and friends, the Business app is designed for businesses to interact with their customers by providing real-time updates and support.
The latest update features three new ways for customers to connect with businesses; shortcut buttons to start conversations immediately, the ability to have businesses send you information, and lastly, to provide you with real-time support. The main way they're cashing in is allowing businesses to display ads on Facebook's news feed that link straight to WhatsApp. Businesses can buy these ads and speak to customers for free if they answer within 24 hours. If they respond after this time period, they're looking to charge the standard SMS rates. The app still works in the same way in the way that the customer has to initiate the communication with the business provider.
Although this should be about encouraging businesses to communicate in real-time with their customers and effectively improve their support channels, it could be argued that this new development has more of a focus on WhatsApp's slow revenue growth than connecting brands and customers. However, the fact that businesses have to pay if they don't respond to a message within 24 hours should incentivise them to interact with their customers, which will develop and build relationships. Businesses providing real-time customer service via WhatsApp is fairly new and unique to what we've seen before on social, so it is well worth brands investing time into this.
If brands utilise it correctly, there's no doubt that the new Business API feature will provide a cheaper and better alternative to customer service call centres. It will be interesting to see whether WhatsApp's first attempt at monetisation will pay off…