August 13, 2018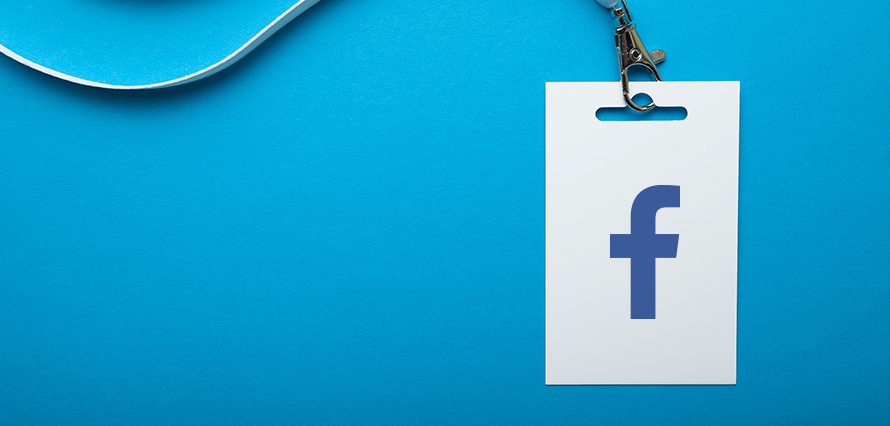 Facebook recently announced a new requirement for managers of large pages to go through an authorisation process to ensure their accounts are legitimate. The process follows Facebook's widely available two-factor authentication offering, meaning that it will be less likely that Page Manager accounts will be compromised or fake.
The process pushes users to confirm their identity via a registered mobile phone each time they try to log onto the platform (and it's something we think everyone should be doing anyway! Find out more here).
Facebook hasn't announced how large a page needs to be in order for managers to be required to undertake the process, but everyone affected should see a notification next time they log on. Managers reportedly won't be able to post to pages until this stage has been completed.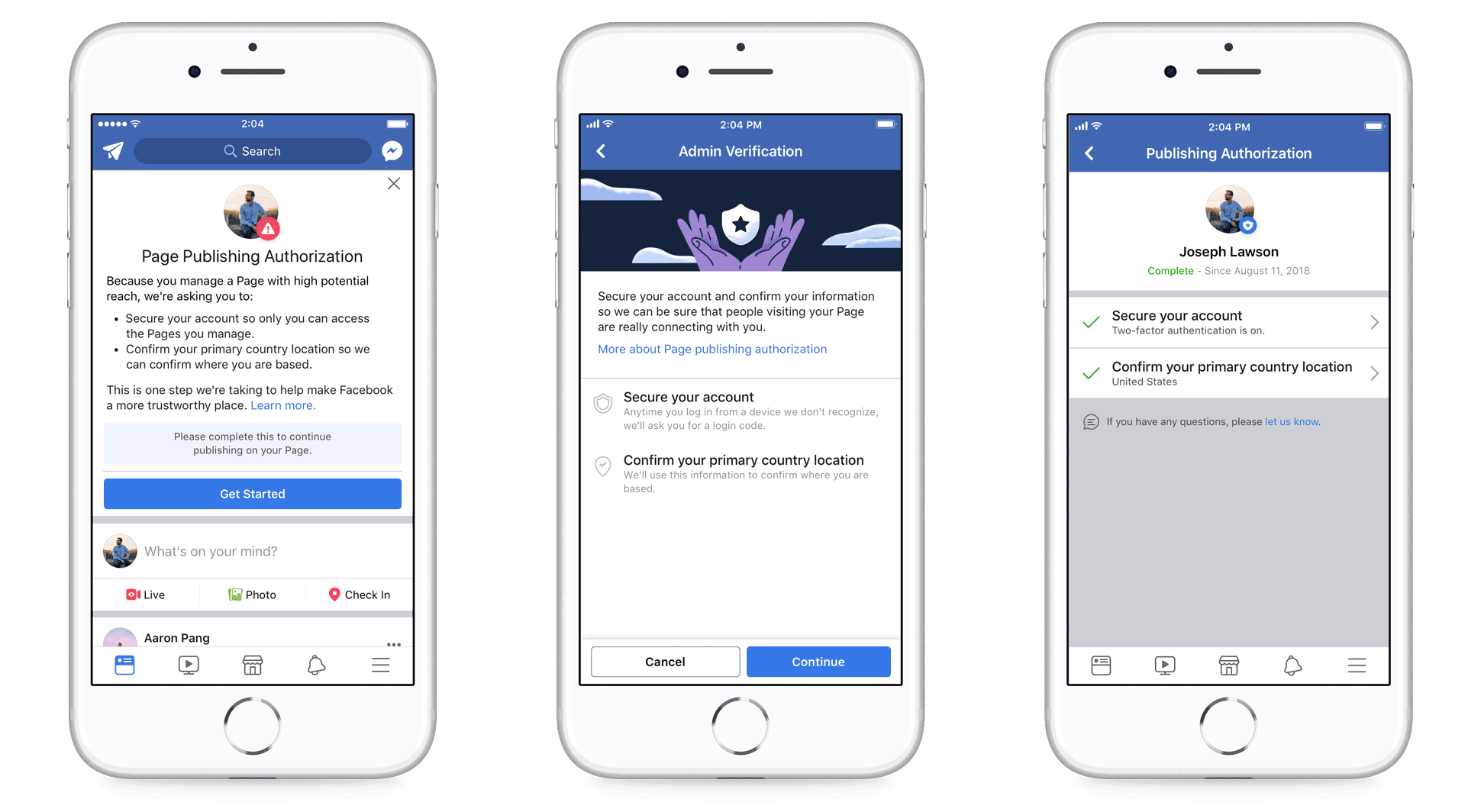 Alongside the authentication process, managers will also have to state their primary country location, and this information will start to be shown on pages. This means you'll be able to tell if you're reading a page that's managed from the UK or another location.
You'll also be able to look up a page's history (much like you can a post or ad's edit history) to see if a page has been merged with another at any stage. This functionality will help users understand if they've been duped into following a page through underhand merges (we've all been there – you start following a page about kittens, and the next thing you know it's turned into pro wrestling!)
Whilst the changes likely come off the back of specific alleged political misdoings they can only be a good thing for everyone. Not least because, if you're responsible for the management of a large brand page, the last thing you want to do is open your account up to hackers who could take control of your page.
The functionality is expected to roll out globally in the coming months, and you can find out more information about the changes here.