September 5, 2017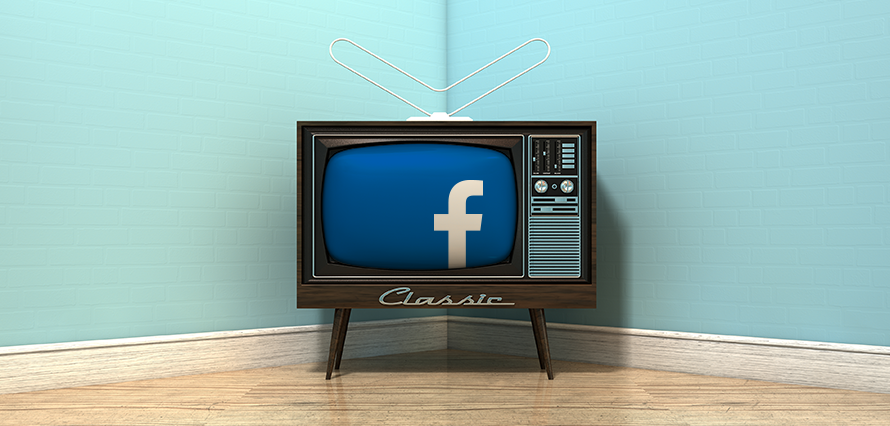 When Facebook first announced Watch, there was scant enthusiasm for its offerings, and that didn't change over the months as information about the first programmes available were released. Now the platform is being trialled to a select group of users in the US, we've been taking a closer look and asking if YouTube, Netflix and Amazon should be afraid.
No Subs
Like YouTube, Watch doesn't require a subscription to view. Instead your new favourite programmes will be interspersed with short adverts, much like mainstream telly. Those of us who can afford to pay for Netflix and Amazon have probably got out of the habit of dealing with ads and so might see these as an intrusion (despite Facebook warming us up for these in recent months). For younger audiences, or those who are simply willing to make the trade-off, a free service is probably very attractive – there's no tie ins and worrying about who's going to pay for it.
Original Facebook material
As mentioned above, when news of the first programmes was released there was a noticeable lack of excitement (a show cancelled by MTV and yet another format like Ninja Warrior don't make the most exciting headlines), but more and more detail is being released about other shows available. Facebook is tapping into its pages already popular on the platform to produce content it can almost guarantee its audience will want to watch.
Brandon Stanton, the face behind the globally popular Humans of New York, has been enlisted to produce a weekly show interviewing those same people he would previously have only photographed. Humans of NY already has over 17 million fans on its Facebook page, and so Facebook may have rightly seen it as a no-brainer to spend their dollars producing a show for an almost captive audience.
That said, Watch's advertising model makes us think that we might need to kiss a few frogs to find that prince of a programme. At least with Netflix and Amazon we feel a bit comfortable in the fact that execs spending big money will want to do screen tests of new shows before releasing them into the wild.
App? No app?
In a nutshell? Facebook's Watch is going to be available everywhere. On your mobile app, on your desktop and even in Facebook's TV apps. If you've got Facebook, you've got Watch, and if you already watch videos on Facebook you'll probably find yourself on the Watch tab sooner than you expected.
Integration with Facebook
Watch won't just be about episodic TV shows. It's also going to be the place that Facebook wants you to find those funny short videos you only currently see because of your friends. Think of it as the video equivalent of the search tab on Instagram that shows you photos and videos you might like. You'll also be able to set up a Watch list for yourself – almost like subscribing to channels or saving videos for later on YouTube.
Our Verdict? With Watch's Facebook integration and discover features, as well as no subscription model, YouTube might need to watch out – there's a captive audience who hardly ever venture into YouTube, and, undeniably, a reach into the younger age groups that YouTube just doesn't have. Netflix and Amazon are probably safe for now but we'll be watching the development of original episodic content closely.