March 26, 2015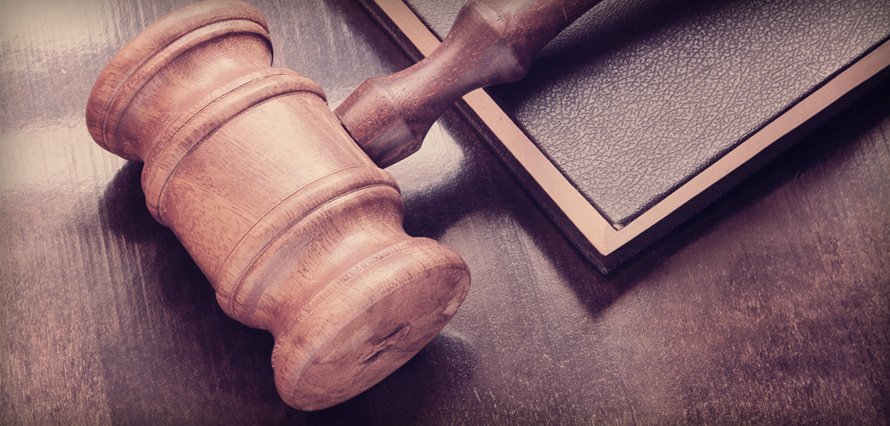 Yesterday I spent the day with one of our global clients getting into the nitty-gritty of social compliance. As a business operating globally, they sensibly wanted to understand the latest social regulations, ensuring their social media policy was updated – sage advice indeed, I would urge any business to do the same.
Interestingly, it became apparent that there was widespread misunderstanding around the use of disclaimers and a lack of knowledge as to what they should – and more importantly should not – be posting.
Further investigation last night with a group of friends only reaffirmed these views. Granted, this is far from scientific research, but as straw polls go, it was robust. The topic was discussed with more than 60 people who use social professionally within the UK, Europe and US.
Disclaimers Twitter disclaimers such as "opinions are my own and not those of my employer" are commonly seen. There is a misunderstanding that such statements offers legal protection. Simply put, they don't.
If you post something that you shouldn't, you will get into hot water with your employer. If your comments are volatile enough, then you risk disciplinary action (possibly resulting in dismissal for gross misconduct). If your post is outrageous (and foolish) enough to fall foul of the likes of employment and discrimination laws, then you could face legal action too.
There isn't any disclaimer in existence that indemnifies you from the above.
What we should and should not be posting The second topic debated was the impact Cap Code now has on social. For those unaware, the ASA does govern marketing content published on social media. Increasingly, brands and advertisers turn to social to reach mass consumers. In recent years, a number of people of influence (mainly celebs) have got themselves into hot water for endorsing a brand and/or product and not disclosing their commercial involvement.
Gone are the days of getting a brand ambassador to share a number of tweets without declaring that what they're doing is a form of advertising. Cap.org.uk offer some great examples of how brands like Nike, Snickers and Toni & Guy have been challenged on this point. In fact, Nike had a complaint upheld by the ASA who deemed Wayne Rooney and Jack Wilshere sent posts as part of their sponsorship deals, and did not make it sufficiently clear that those tweets were marketing communications.
Our advice:
Disclaimers don't legally protect you. You're better off using the widely adopted and wholly unofficial 'don't be a dick' guide to posting on social
Any person (Including agency employees) who has a financial interest in a product's or service's success must disclose their relationship when marketing them or it. Receiving a salary from an agency does constitute financial interest if the brand in question is a client. A simple and fun post such as this is sufficient: Warning, shameful endorsement of our great client work coming…
While the above tips are accurate today (March 2015), rules, regulations and laws are changing at pace. Any social media policy can quickly become outdated and redundant, particularly if it was last looked at some years back. Regular consultation is required to ensure your brand is compliant and that your staff are aware of the implications.
Social is a brilliant place for brands to connect with consumers. With the right framework, advice and guidance, you can ensure neither employees nor brands will come under fire for the wrong reasons.