June 5, 2017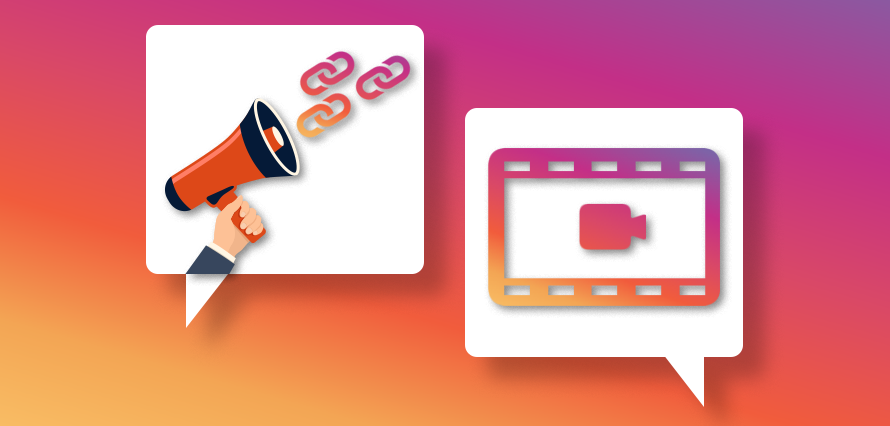 Instagram is so close from becoming the ultimate marketing machine, there's just one thing missing…web links. The social media platform has launched multiple updates over the last year and the latest takes a big step in the world of social media marketing.
Instagram's Direct feature just got way more appealing with support added for external web links, and the ability for users to share photos and videos in their original portrait or landscape format without cropping. The new treatment on photos and videos is much more in keeping with how users capture and consume media on mobile. Instagram is finally listening to its users and creeping closer to the competition!
Enabling users to share web links is a break through, reducing the chances of users leaving and seeking other messaging alternatives. Another bonus to Instagram's new feature is the support for website preview links, letting us share links with previews available directly in the thread.
With over 300 million monthly active users on Direct alone, Instagram is the one to watch in the race to becoming the biggest messenger in the world. Recently, Instagram has been upgrading its service with lots of new features including selfie filters and cross app notifications.
Stay tuned for the whole host of Instagram updates coming your way.