June 6, 2016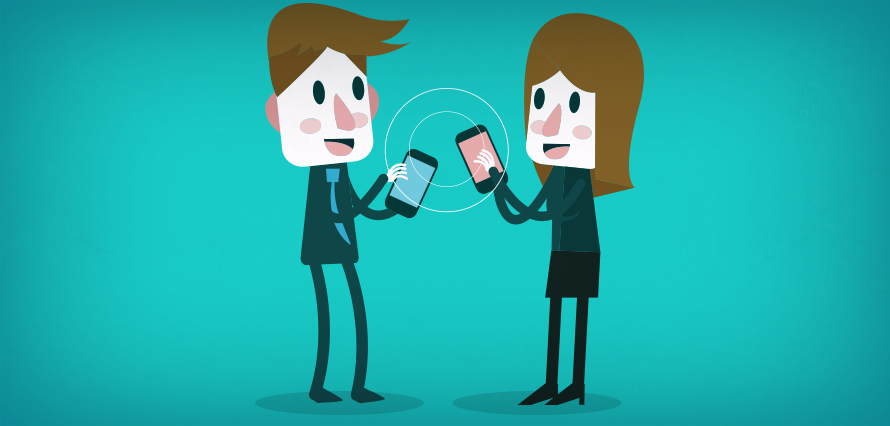 Sharing your thoughts and expertise can go along way with driving conversation and proving you're a valuable Twitter contact.
Twitter chats may seem like the last thing on your to do list but it's worth the time and tweets. Answering industry leading conversations and networking with like-minded professionals can set your notifications alight. Start small and take part in one Twitter chat a week, soon you'll be addicted!
The saying goes 'there's no such thing a stupid question' live by that principle and grab the chance to learn from your peers.
Here's a few weekly chats to get you started:
Views are your own
Still don't see the point? Your show-stopping one liners could lead to hundreds of followers, likes, comments and mentions. Take the Twitter lime light by positioning yourself or brand as thought leaders. Build authority in the eyes of your customers, prospects, colleagues and industry influencers by taking part on a regular basis. See below five reasons why Twitter chats are a great idea:
Put your name in lights. Staying in the forefront of the host's mind and acting as valuable source in the Twitter chat is bound to lead to a guest opportunity.
One-on-one relationships (leads). Demonstrate your knowledge to build professional relationships, gain recognition and help others learn more about your business
Get ahead of the trends. Not confident enough to share your views? Attending Twitter chats in your industry as a spectator can be a great learning experience.
Promote your brand. If the Twitter chat attracts your target audience, then why not get in touch. Show your support through sponsorship, advertising and offering your products and/or services.
Reach your audience without the cost. Can't afford to splash the cash on a fancy event stand? Host your own Twitter chat reaching the right people at the right time with your topic of interest.
Stretch those fingers and get tweeting!