September 14, 2016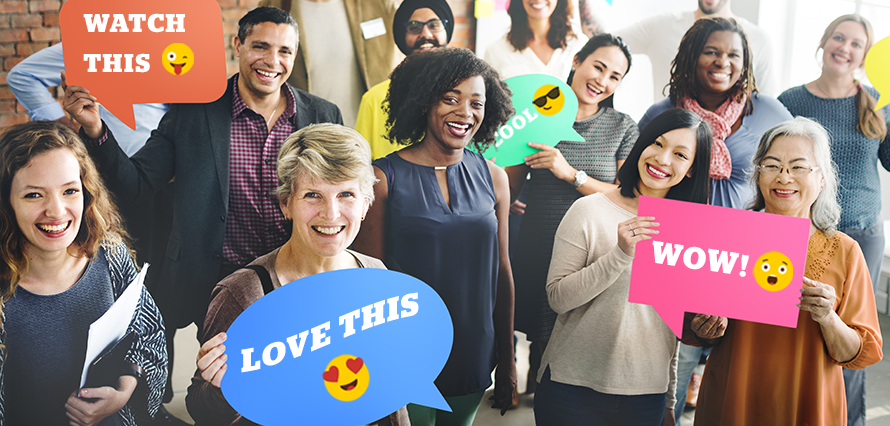 Many would argue that YouTube has been a social network of sorts from the get-go. Users have the ability to subscribe to certain channels (ie. follow), like, unlike or comment on certain videos (ie. engage) and share those videos with a wider audience.
However, the channel was limited when it came to ways and means for vloggers to communicate with their audience beyond the medium of video.
Sure, debate often erupted in the comments section of videos but, to quote Buzzfeed's Mark Slutsky "the YouTube comment section has long been considered the worst place on the internet."
All that is set to change though because as of yesterday, YouTube has officially gone full social.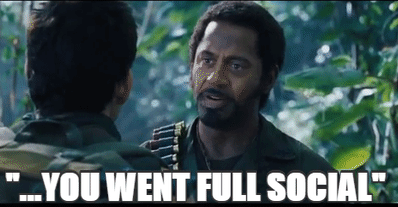 Sounds dramatic, but from a practical perspective, what it means is that a handful of YouTube vloggers now have a "Community" tab included on their channels.
This tab allows vloggers to share GIFs, videos, text posts, images and stream live video.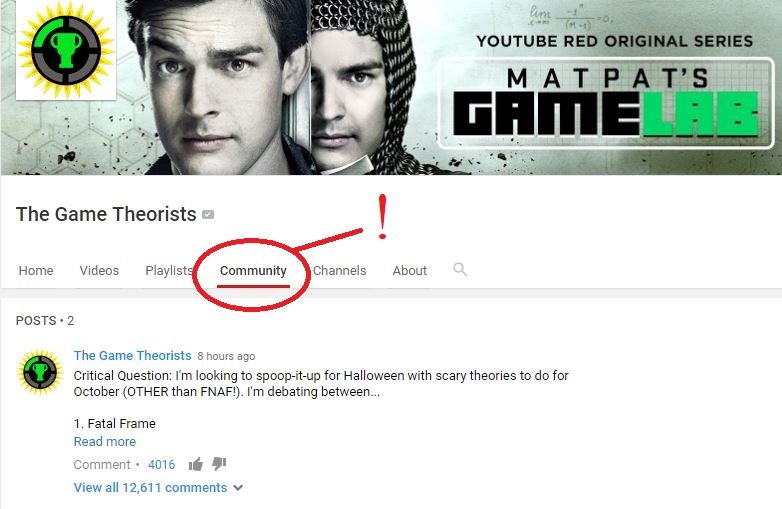 This from the YouTube Creator Blog:
"The brand new Community tab on your YouTube channel gives you a new, simple way to engage with your viewers and express yourself beyond video. Now you can do things like text, live videos, images, animated GIFs and more, giving you easier, lightweight ways to engage with your fans more often in between uploads, in real time. Viewers will be able to see your posts in the Subscriptions feed on their phones. They can also opt into getting a notification anytime you post."
It's a smart move on Google's part who have been trying unsuccessfully (looking at you Google+) for some time now to launch a successful social channel.
What it essentially means is that vloggers won't be as reliant on other channels like Facebook or Twitter to communicate with their followers and publicise their videos.
The VlogBrother's Hank Green explains it best:
At the moment, the following vloggers have the Community tab installed on their pages:
John & Hank Green
AsapSCIENCE
The Game Theorists
Karmin
The Key of Awesome
The Kloons
Lilly Singh
Peter Hollens
Rosianna Halse Rojas
Sam Tsui
Threadbanger
Vsauce3
YouTube has plans to eventually roll Community out to all YouTube creators, including brands, but hasn't yet confirmed when this will be.