June 22, 2018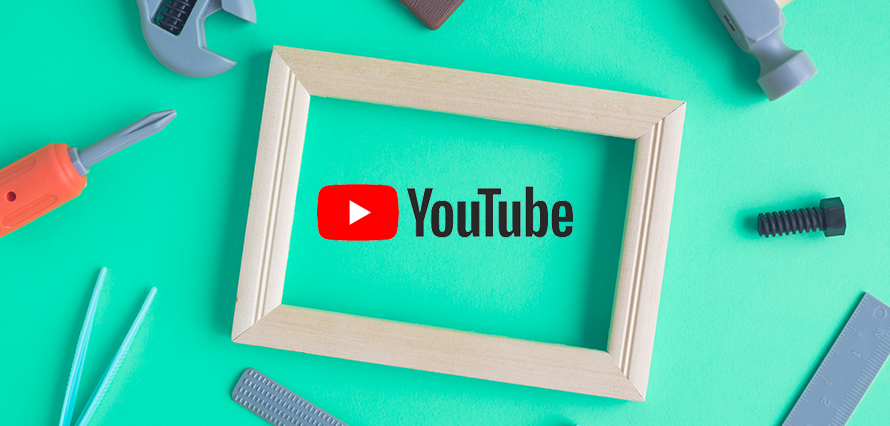 Every week it seems that Facebook releases an update to its ad platform, so when one of its competitors releases something truly interesting, I immediately sit up and take notice.
This week at Cannes, YouTube announced a new set of tools, collectively referred to as creative suite, designed to let marketers plan, test and measure their campaigns to the nth degree.  So, what can you expect from the new offering?
Director Mix
An in-platform editing tool that lets you create multiple versions of the same video, by setting certain elements to be editable. This means you could create three versions of the same video with different text overlays, or a set of videos that are exactly the same apart from the end sting.
The World Cup could be a great example of how this would work – you could produce one main global video, and then in Director Mix change elements to make it specific and relevant to each different country competing in the tournament.
The tool promises to make it even easier to deliver the best content to your specific audiences
Video Experiments
Forget focus groups – you'll be able to test your ad creative in real-time to your real audience using this tool. The functionality, which doesn't have any additional costs associated with it (aside from your actual media spend obviously), promises to deliver results in just three days.
Video Ad Sequencing
This does what it says on the tin – you'll now be able to schedule your adverts in sequence to take your audience on a journey, either telling a brand story or introducing a different range of products. This functionality is nothing new to marketers, but it's new to YouTube, and we're excited to see how it plays out.
Video Creative Analytics
As well as introducing audience segmentation, new video creative analytics will allow you to tag certain moments in your video (e.g. the moment a brand logo appears) so that you can report on how many people saw those elements. This, coupled with Director Mix, will allow you to really test your creative and work out exactly what works for you and your audience.
Are you ready to test? Read the official AdWords blog here