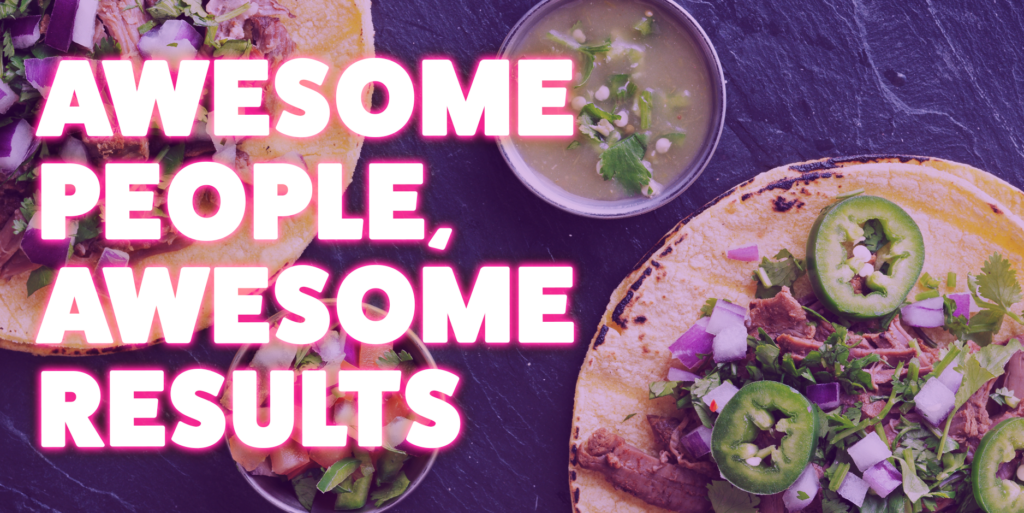 With food-related social content on the rise and a 45% increase in searches for 'food ideas'*, Mission wanted to cut through the noise and was looking for a killer social strategy to amplify the brand, whilst deepening its overall impact with new and existing audiences.
Although the noise for food content was growing on social; consumer trust in UK food brands and retailers had dropped by 8%*. The solution? Building brand trust by making Mission meaningful through partnerships and collaborations.
We did this by identifying three key objectives:
Understand the audience's shopper missions clearly through research
Use social listening data to identify key themes and moments to produce relevant, thumb-stopping content.
Collaborate with Mission trade partners and credible social influencers that aligned with Mission's brand.
Once we had completed our deep dive into the Mission audience and identified key moments for the brand; we drew our attention to micro-influencers due to their highly engaged audiences, and authentic content.
As with all great influencer partnerships, we needed a great brief with clear, visual guidelines whilst still leaving room for their creativity to flow. This led to engaging, social-friendly content that our shared audiences loved.
Through our previous experience working with food brands, we know it's likely that non-competing brands will be used in creative content production: in Mission's case, we began proactively building relationships with those brands and collaborating on strong and engaging content, whilst still maintaining Mission's visual identity and TOV. In addition to creating thumb-stopping content, partnering with brands with a natural affinity to Mission, positively impacted engagements and brand advocacy through peer review.
Executing this strategy successfully increased Mission's brand advocacy, and dramatically improved their reputation between other brands and audiences – both of which can be measured through our earned media – in addition to driving greater awareness of their products and surpassing the industry average engagement rate (1.06% on Instagram*) for food brands.

At a time when consumer confidence in brands is declining; turning to influencers and partnerships is an effective method for building brand trust through social proof, whilst creating a community of engaged followers, and showing the world why they should love your product too.
If you'd like to discover how influencers and partnerships can help your brand: get in touch!
*Source: 45% increase in searches for 'food ideas' – The Grocer
*Source: consumer trust in UK food and retailers has dropped by 8% – redtractor.org.uk
*Source: industry average engagement rate – socialinsider.io