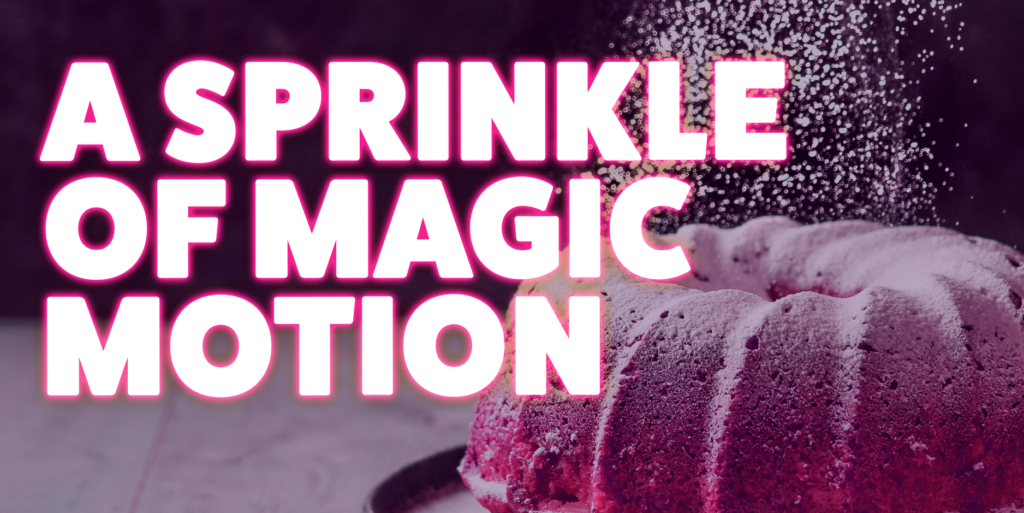 Imagine this – you've screened your next fantastic product idea, completed the SWOT and got your NPD all ready to roll. Once the retailers are on board to take delivery of stock, you need to gain consumer interest and ensure it flies off the shelves to protect its future in the SKU inventory.
If you've worked this hard to get to market, you need your marketing plan to work even harder to keep it there, but when you have a time-pressure, it's not easy to produce high-quality social media content that has an impact.
When faced with this challenge, we pulled together a go-to-market strategy which lived shopper missions and was considerate of the brand's quality heritage, tone of voice and visual style. Concurrently producing content for social to kick-start our launch campaign, while planning and executing a full-motion, location influencer video shoot is no mean feat! It took expert planning, a strong creative story, and bags of energy to pull it off in a matter of weeks.
With the strategy in place to target foodies and premium coffee buyers with tasty content to delight them and drive them to trial, we utilised existing photography assets, applying stylish motion in our design studio. We kicked off a paid teaser campaign to begin driving reach and frequency in the target market. At the same time, we devised our production plan for high-quality video with cake designer and café owner, Lily Vanilli.
In the video production, we focused on the joy of café culture alongside the importance of taste and flavour when it comes to coffee and cake. We featured the Barista Sugars product in relatable moments such as a work break, Sunday morning me-time and a coffee date. By interviewing Lily herself, we captured her inspiration, in addition to her tips for baking, and relaxing – all of which related back to the product USPs to help our audience understand why this is a great product to add to their shopping list.
Our perfectly blended strategy reached over 3 million users on social, achieving 43,000 video views – on Instagram, the engagement rate for the video was incredible – rising from the first set of motion content at 11% into the beautiful new video content, reaching an average of 47% overall.

As the overall investment into paid ads was a modest £5,000, our sweet success was built from baking in not only style but substance and relevance, from the outset.
Interested to find out how we can make your social content pop too? Click here to find out more