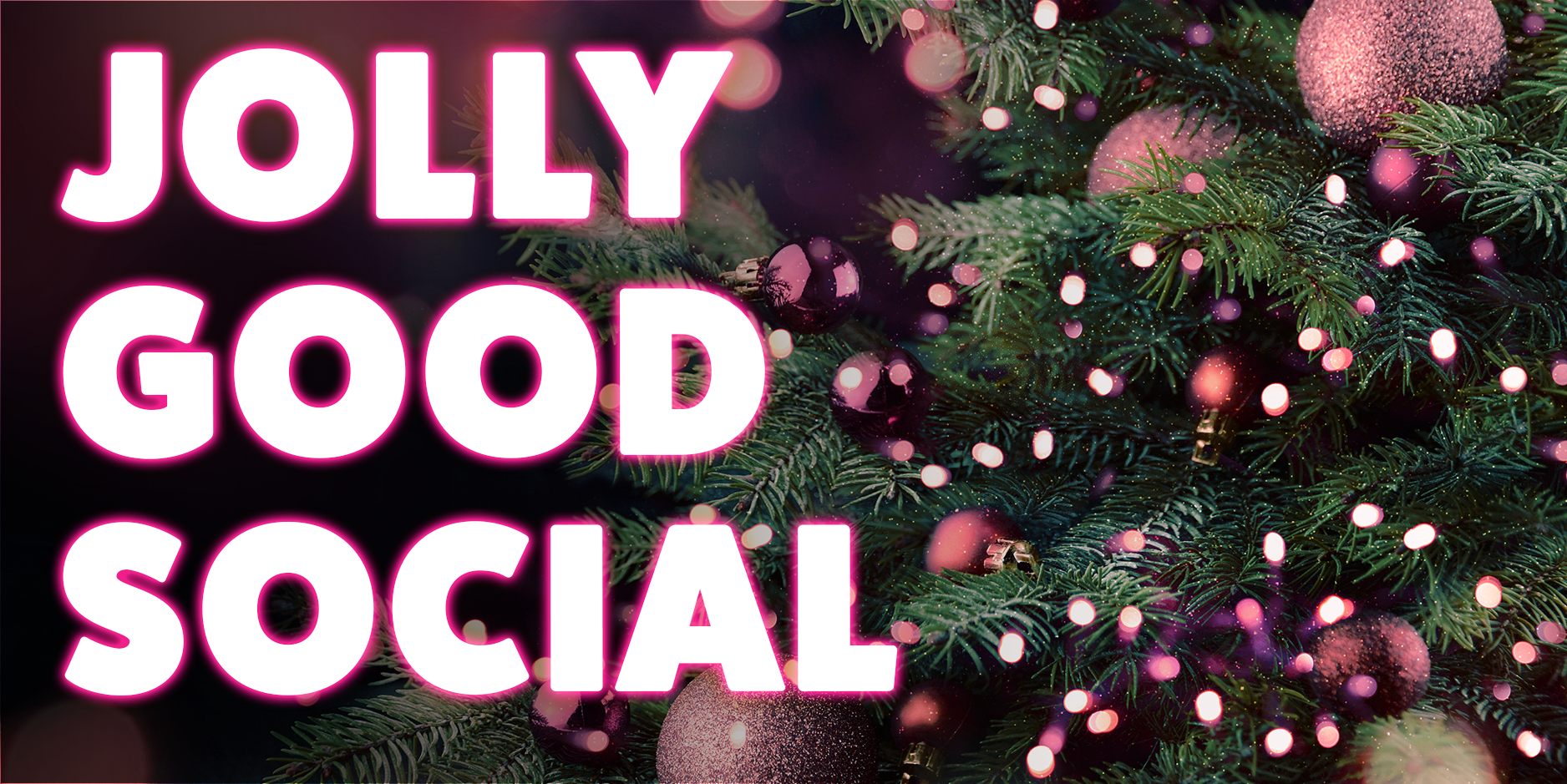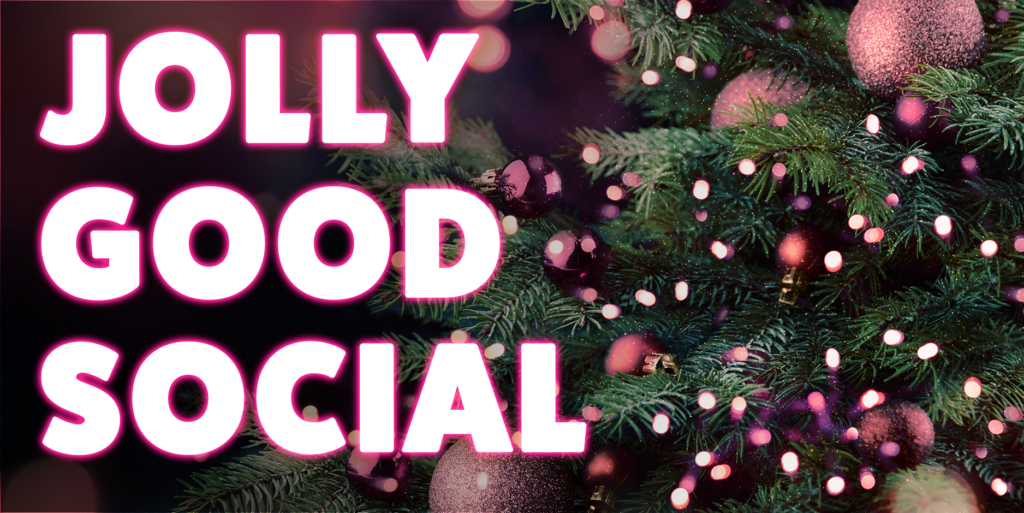 Scroll, scroll, scroll. OH WAIT! That looks good, what is it?
It was most likely an image or video that caught your eye, wasn't it? We like to call that 'thumb-stopping' social content – it grabs your attention and makes you stop scrolling with your thumb.
But before we get to the stage of creating 'thumb-stopping' content, we need to look at the elephant in the room… What are the challenges the brand is facing, and what content opportunities can we go after to grow our brand?
The elephant in the room
In the case of OnBuy, a key challenge faced was to grow awareness of their brand and identity, while remaining relevant on social.
Another challenge they were facing was to establish the brand as likeable, trustworthy, genuine, and human – an important objective was to be approachable to the masses and gain the attention of its target audiences through social marketing.
Although OnBuy is an online marketplace, it doesn't mean that their social marketing should be wholly focused on the hard sell of products – posts like these were missing the human element of their brand. It's a given that B2C brands have something to sell, however, marketing in this approach can put the audience off, as there is no authentic message, and it doesn't evoke emotion in them.
In addition to the human messaging that was missing from OnBuy's social, their onlinecustomer journeys were constantly evolving, and their comments section became a hot spot for complaints, affecting the customer sentiment of existing and future audiences.
Although we faced some challenges, we did have some promising opportunities to explore; this is where our social listening came in. By using shopper insights on Brandwatch, we were able to identify purchasing occasion spikes throughout the year, allowing us to strategically target specific moments with our social content.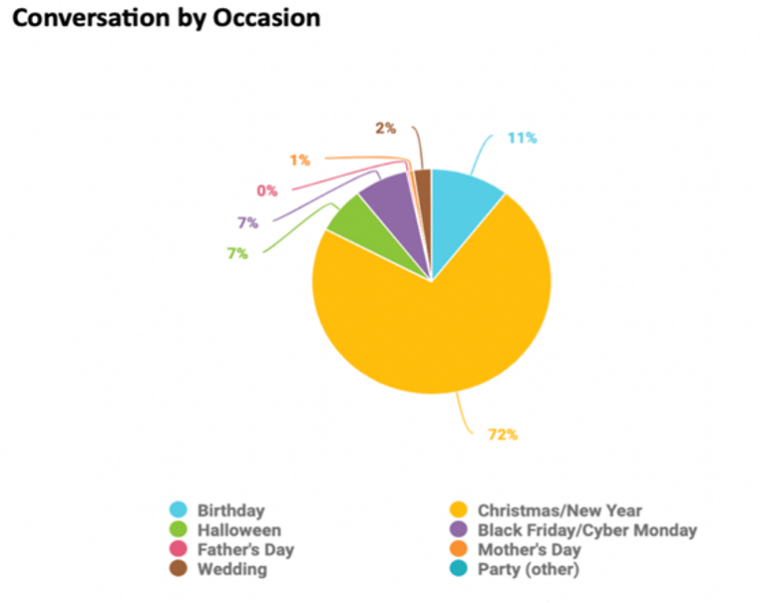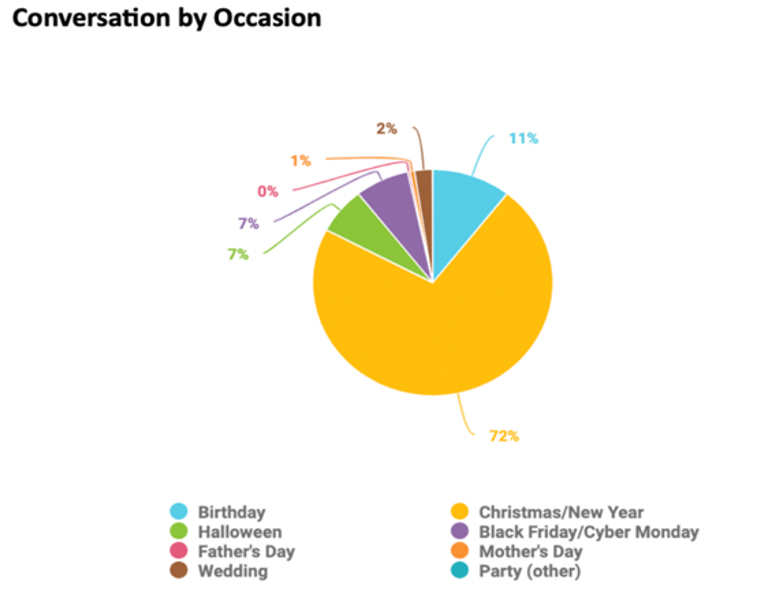 The research showed that Christmas was the most popular occasion to purchase overall, and accounted for over 72% of social mentions. In addition to the split of moments, the data also suggested that conversations about Christmas tended to happen far in advance of the festive period, meaning shoppers would be looking for ideas and purchasing a few months prior to the big day – this was our window of opportunity.
Thunderbirds are go
Before we could put this all into practice, we needed to identify OnBuy's audiences.
Using Global Web Index, we took a deep dive into the brand. We explored who their current, and target consumers were, investigating exactly what makes them tick – from their attitudes to their values, interests, ages and who they might buy for at Christmas.
From the collected data, we built a set of audience personas, who all had a different story, with different needs for their customer journey, and were purchasing for different people.
With our newfound knowledge of the brand's audiences, as a team, we started bouncing ideas off each other about exactly how we could tailor-make each piece of thumb-stopping content to appeal to each persona, and bring to life OnBuy's Christmas campaign message: "However you do Christmas, OnBuy will help you make it"
This led us to create an activity known internally as 'Gifts for All'. A series of posts that included an image of a gift box, containing a selection of products that would appeal to one of our audience personas, which would act as a pre-packaged, one-stop idea for gifts to buy for their loved ones.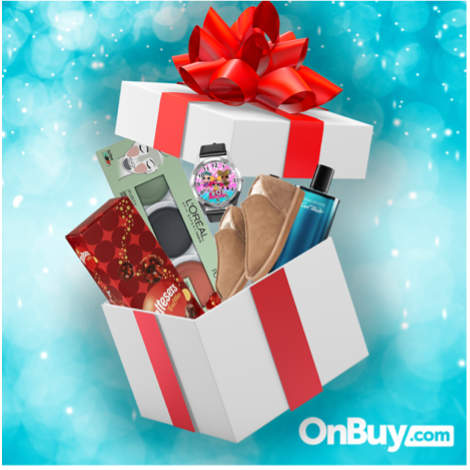 Gifts for All was an effective pre-Christmas content strategy, because they targeted each audience persona during the window that they were searching for Christmas gifting, in addition to offering them inspiration for purchase, and reinforced the mental availability of seeking OnBuy to purchase their gifts in the future – graciously taking some of the stress out of gift giving.
So, what happened?
Throughout the campaign, we saw engagement rates of 5.51% for some of our Gifts for All posts, and an overall 3.50% engagement rate at the end of the campaign.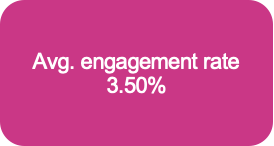 In addition to our strategy for tailor-made content; we upped the ante on community management and engagement, which led to an increase in positive sentiments shown through earned media, comments and mentions on social, and through UGC tags across Instagram.
By creating content that resonated with each persona, and interacting with them authentically, we were able to positively reinforce their brand positioning as one that cares about and listens to its customers, whilst being seen as trustworthy, and adding a human touch back into their customer's social experience with the brand.
What is the key takeaway?
OnBuy's Christmas campaign was a perfect illustration of how important it is to completely understand your audiences inside out, and why it is key to humanise your brand with authenticity and personality through your social efforts – once a consumer feels that they genuinely matter to a brand, and can trust the brand with their purchases, the mental availability of your brand increases the next time they go to purchase, and the positive sentiments will surely follow.
Interested to find out how we can make your social content pop too? Click here to find out more