January 17, 2022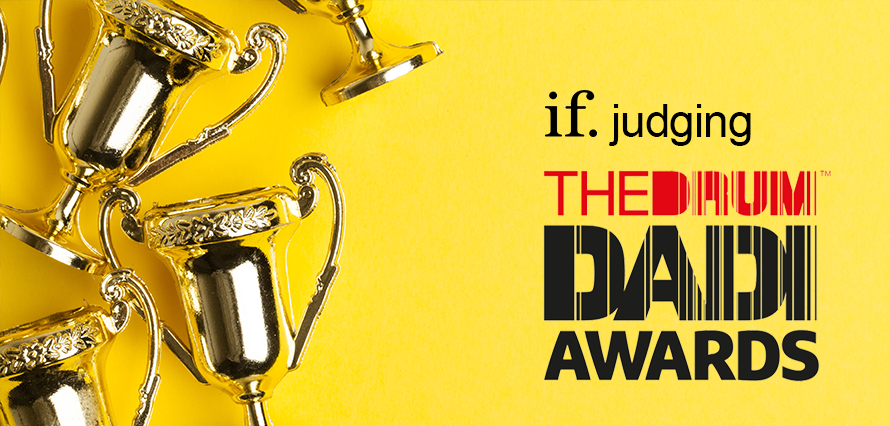 We've won a fair few awards over the years (we had to get a new bookcase to put them all on!), but this year we won't be just entering, we'll be judging.
Katy Howell, our CEO, will be taking up a place on the judging panel at The Drum DADI awards. Under the keen eyes of the Judges' chairman, Phil Jones, she joins a group of bloomin' awesome folk to pick the best of the best in the digital industries. Katy will use over 30 years of marketing experience, and her love of social media and all things data, to select the winners from this year's entries.
The DADIs are international awards for both brands and agencies. They celebrate innovation in digital from social media and search to apps and consumer products. They've been recognising excellence for the past 12 years and are much sought after.
So, get your entries in and we'll see you on the awards night.