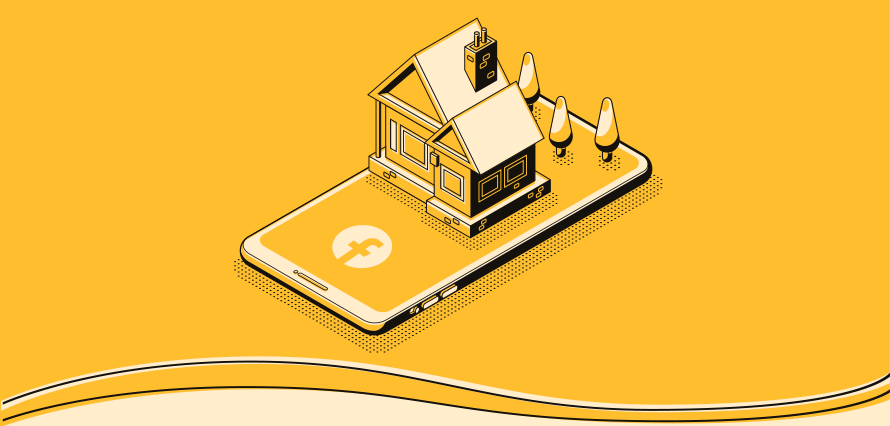 Well, it was only a matter of time before Facebook (and Twitter) jumped in on the latest growing app trend, that being Clubhouse.
But… What is Clubhouse? I hear you asking. Clubhouse is an audio-only social media chat room. It's a little talk radio, a little podcast, and a whole lot of conference calls. Similar to round tables, people host rooms of whatever topic – marketing, art, mindfulness, and people join in to listen to the speakers, join in and ask questions. Heck, there are even rooms you can go to for background noise where people play live music, and you can join in!
It's an interesting concept and seems to have come at the right time where we are all looking for something a little different to expand our knowledge, chat, and listen to people's insight making us feel a little more connected, whilst also having access to really interesting talks that are… free!
So, it's no wonder Facebook wants in on the latest invite-only craze!
"Facebook executives have ordered employees to create a similar product, said the people, who were not authorized to speak publicly. The product is in its earliest stages of development, they said."
The question here is, what will make the Facebook version stand out from Clubhouse? My guess? Another lazy copy of something that's already being used but the only difference being you'd need a Facebook account to sign up.
Or perhaps Zuckerberg will buy them out. Who knows?
Either way, I'm interested to see what both Twitter and Facebook have in store for their versions.